Exciting Job Opportunities at British American Tobacco Nigeria, School Kits Limited, GE Nigeria & Guinness Nigeria Plc (20+ Openings)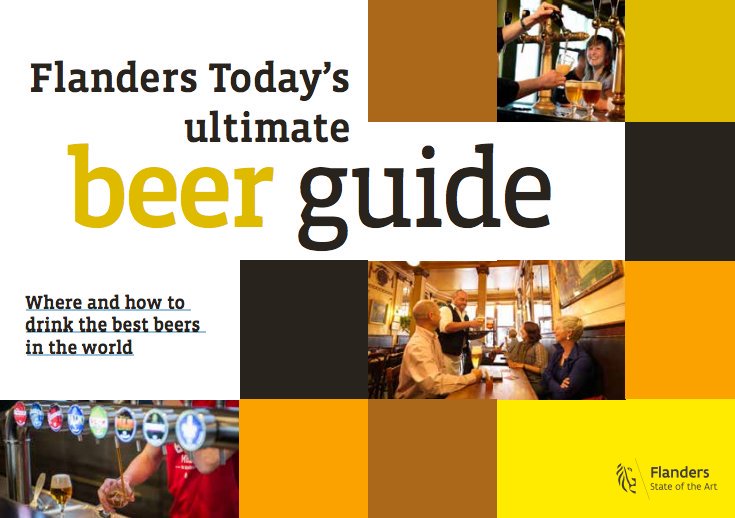 1. Exciting Graduate & Exp. Job Recruitment at GE Nigeria (9 Positions)
GE is the world's Digital Industrial Company, transforming industry with software-defined machines and solutions that are connected, responsive and predictive.
a. Field Specialist Compressor
b. Field Specialist – Gas Turbine
c. Field Specialist – Controls
d. SA & WCA CCS Zone Sales Manager
e. Plant Service Engineer (Hydro) – Western & Eastern Africa
f. Interventional Marketing Manager – Africa
g. GE Nigeria ASPIRE Leadership Development Program 2019
h. Senior Manager – Outcomes Research
i. Senior Project Manager
2. Graduate & Exp. Job Recruitment at British American Tobacco Nigeria (5 Positions)
British American Tobacco is all about freedom of choice – whether it's our people or our products. Combined with our entrepreneurial spirit, it's what's driven our phenomenal success. We started trading tobacco over a hundred years ago.
a. Associate – Marketing Commercial Finance Business
b. Trade Marketing Representative
c. Chief Security Officer 
d. British American Tobacco Nigeria (BATN) Global Graduate Programme (Finance) 2019
e. Merchandiser 
3. Latest Job Recruitment at School Kits Limited (4 Positions)
School Kits Limited is a leading professional school outfitting firm and a one-stop shop for a wide range of requirements for students from pre-school age through the secondary (High) school age. We are passionate about providing value to schools and parents hence we strive to deliver quality, flexibility and affordability on school supplies.
a. Business Development Manager – Garment Production Unit
b. Head of Operations
c. Internal Control Executive
d. Business Development Executive
4. Fresh Graduates Recruitment at Guinness Nigeria Plc (3 Positions)
Guinness Nigeria Plc is a major market for Diageo: Guinness Nigeria operates in the unique and fast growing alcohol industry of over 15mhl beer potential. It is the only company that does Total Beverage Alcohol (TBA) in Nigeria.
a. Shared PA/Team Assistant
b. New Channel Development Manager
c. Influence & Advocacy Manager
The post Exciting Job Opportunities at British American Tobacco Nigeria, School Kits Limited, GE Nigeria & Guinness Nigeria Plc (20+ Openings) appeared first on Jobs in Nigeria – http://jobsinnigeria.careers.