Raxon Culler Gold Limited Job Vacancy : Dry Cleaner – 5 Openings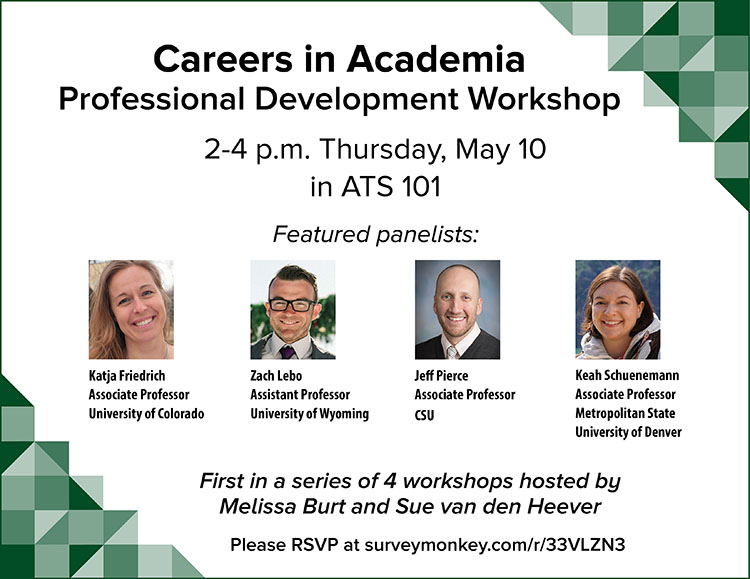 Raxon Culler Gold Limited is an indigenous Company, which was incorporated under the companies and allied matters ACT 1990 under the Laws of Nigeria, with special interest and expertise in the textile industry, renewable energy, construction, consultancy and training. We are partnering with three multinational companies from Turkey, China, and Bangladesh, with impeccable records in textile design and manufacturing, to create multi-training and employment in the Country.
We are recruiting to fill the vacant position below:
Job Title: Dry Cleaner (Males and Females)
Location: Abuja
Slot: 5 Openings

Job Summary
We are seeking for laundry workers to oversee or operate dry-cleaning service of ironing cloths and folding it neatly into deliverable packages.
These may include cloth garments and shirts. The workers may oversee other staff or work independently.
They also may serve as delivery persons to clients. The position also requires you to use our provided materials to tackle items in need of extra attention.
You will report directly to the supervisor who will guide you through best practices and address any concerns in your department.
Duties and Responsibilities
Tasks include the following but core responsibilities not limited to:
Possess strong attention to detail and a desire to work efficiently.
Sort and count articles as they are removed from dryers; hang, fold or wrap the articles according to requirements or personal attention to detail
Sort articles before cleaning, separating them by fabric, color, cleaning technique or dirt content for best results
Ironing and folding cloths neatly ready for delivery to clients
Required Skills, Experience and qualification
Must be able to lift up heavy items.
Must be able to stand, walk and stretch for long periods
Excellent organizational skills
Must be neat
Pay attention to detail
Secondary School Certificate, Diploma or equivalent
Previous experience as a laundry worker
Application Closing Date
1st March, 2019.
The post Raxon Culler Gold Limited Job Vacancy : Dry Cleaner – 5 Openings appeared first on Jobs in Nigeria – http://jobsinnigeria.careers.