Raxon Culler Gold Limited Job Vacancy : Financial Controller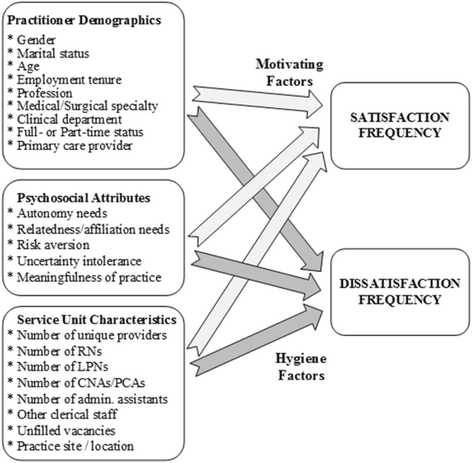 Raxon Culler Gold Limited is an indigenous Company, which was incorporated under the companies and allied matters ACT 1990 under the Laws of Nigeria, with special interest and expertise in the textile industry, renewable energy, construction, consultancy and training. We are partnering with three multinational companies from Turkey, China, and Bangladesh, with impeccable records in textile design and manufacturing, to create multi-training and employment in the Country.
We are recruiting to fill the vacant position below:
Job Title: Financial Controller
Location: Abuja
Job Summary
We are looking for an experienced diligent financial controller, or comptroller, to undertake all aspects of financial management and manage the accounting operations of the company, including corporate accounting, regulatory and financial reporting, budget and forecasts preparation, as well as development of internal control policies and procedures. Finance controller responsibilities will also include financial risk management.
Our company is looking for a capable, diligent financial controller to manage the accounting operations of the organization, as well as cash management and risk management, along with supervising all accounting staff. The position is based in an office setting; however, some travel may be necessary along with occasional weekend or evening work. The financial controller must deliver precise information under strict deadlines. The ideal candidate for the financial controller position is bright, attentive, and efficient with self-assurance and the ability to complete work skillfully with little to no direct supervision.
Duties and Responsibilities
Tasks include the following but core responsibilities not limited to:
Manage all accounting operations including Billing, A/R, A/P, GL and Counsel, Cost Accounting, Inventory Accounting and Revenue Recognition
Coordinate and direct the preparation of the budget and financial forecasts and report variances
Prepare and publish timely monthly financial statements
Coordinate the preparation of regulatory reporting
Research technical accounting issues for compliance
Support month-end and year-end close process
Ensure quality control over financial transactions and financial reporting
Manage and comply with federal government reporting requirements and tax filings
Develop and document business processes and accounting policies to maintain and strengthen internal controls
Additional controller duties as necessary
Collaborate with external auditors as needed
Produce the annual budget and predict budget forecasts
Ensure that financial reports comply with current accounting principles and financial reporting standards
Maintain a system of controls over all transactions
Required Skills, Experience and Qualification
You will need to show:
Bachelor's degree in Accounting or Business Administration
Proven working experience as a Financial controller
Advanced degree in Accounting preferred
Bookkeeping or accounting experience preferred
Thorough knowledge of accountancy
Superior verbal and written communication skills
Sufficient interpersonal skills
High attention to detail
Excellent accounting software user and administration skills
Experience with creating financial statements
Experience with general ledger functions and the month-end/year end close process
Application Closing Date
1st March, 2019.
The post Raxon Culler Gold Limited Job Vacancy : Financial Controller appeared first on Jobs in Nigeria – http://jobsinnigeria.careers.