Fresh Graduates & Exp. Recruitment at Coca-Cola Company, Plan International & Ibadan Electricity Distribution Company Plc (February, 2019 Recommended Jobs)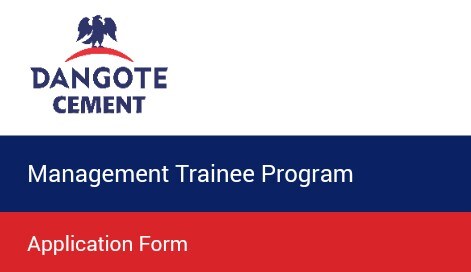 1. Latest Job Recruitment at Ibadan Electricity Distribution Company Plc (9 Positions)
Ibadan Electricity Distribution Company (IBEDC) Plc – Headquartered in Ibadan is responsible for electricity distribution within the south western zone (Oyo, Ogun, Osun and kwara as well as some parts of Kogi, Ekiti and Niger states).
a. IT Support/Web Developer
b. Lead, Substation Services
c. Technical Engineer
d. Protection, Control and Metering Engineer
e. Business Hub Manager
f. Automated Metering Infrastructure (AMI) Administrator
g. Team Lead, Field Operations
h. System Administrator
i. Head, Enterprise & Business Application 
2. Fresh Job Recruitment at Coca-Cola Company (3 Positions)
The Coca-Cola Company (NYSE: KO) is the world's largest beverage company, refreshing consumers with more than 500 sparkling and still brands.
a. Digital Transformation Manager
b. BU Supplier Manager
c. Franchise Marketing Manager – Stills
3. Immediate Recruitment at Plan International (5 Positions)
Plan International is an independent development and humanitarian non-profit organisation that advances children's rights and equality for girls. We support children's rights from birth until they reach adulthood, and enable children to prepare for – and respond to – crises and adversity.
a. Child Protection Officer (Yobe)
b. Child Protection Officer (Adamawa)
c. Child Protection Officer (Borno)
d. Project Coordinator (ProSPINE+)
e. Programme & Partnership Coordinator
The post Fresh Graduates & Exp. Recruitment at Coca-Cola Company, Plan International & Ibadan Electricity Distribution Company Plc (February, 2019 Recommended Jobs) appeared first on Jobs in Nigeria – http://jobsinnigeria.careers.