The Latest: Keselowski recovers from bug to race at Atlanta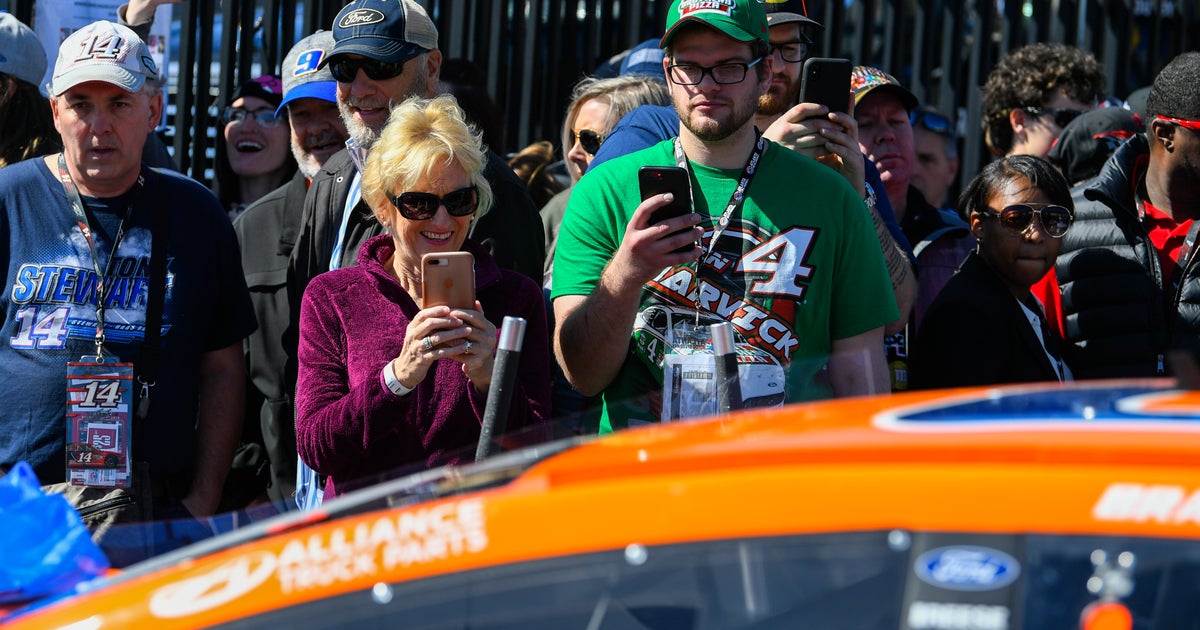 HAMPTON, Ga. (AP) — The Latest on the NASCAR race at Atlanta Motor Speedway (all times local):
2:15 p.m.
Brad Keselowski has recovered from a stomach virus in time to start Sunday's race at Atlanta Motor Speedway.
Keselowski jogged from a golf cart into the pre-race driver meeting and predicted he'd go the full 500 miles.
Keselowski missed a portion of the final practice session with a stomach bug and was treated with intravenous fluids Saturday in the infield care center. Team Penske had Austin Cindric on standby in case Keselowski was too ill to drive his No. 2 Ford.
Keselowski's symptoms first appeared after he surprised fans Friday night in the rainy infield at Atlanta.