Twins homer twice in rain-shortened win over Phillies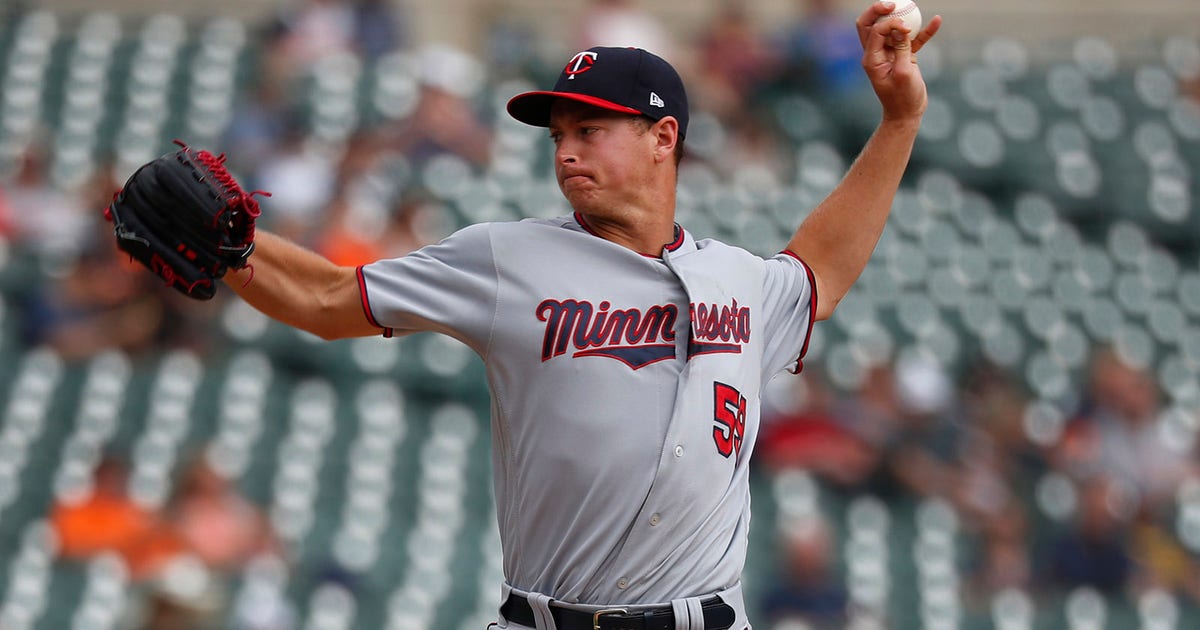 Just seven innings and two home runs were enough for the Minnesota Twins in a rain-shortened 4-2 win over the Philadelphia Phillies at spring training Wednesday.
Adam Rosales got the Twins on the board with a two-run homer in the second inning, and Brent Rooker hit another two-run blast in the seventh to push the lead to 4-2.
Stephen Gonsalves got the start for Minnesota, allowing three hits and an earned run in two innings.
Chase De Jong, Kohl Stewart, Lewis Thorpe and D.J. Baxendale also pitched for the Twins.