Wolves sign forward Reynolds to 10-day contract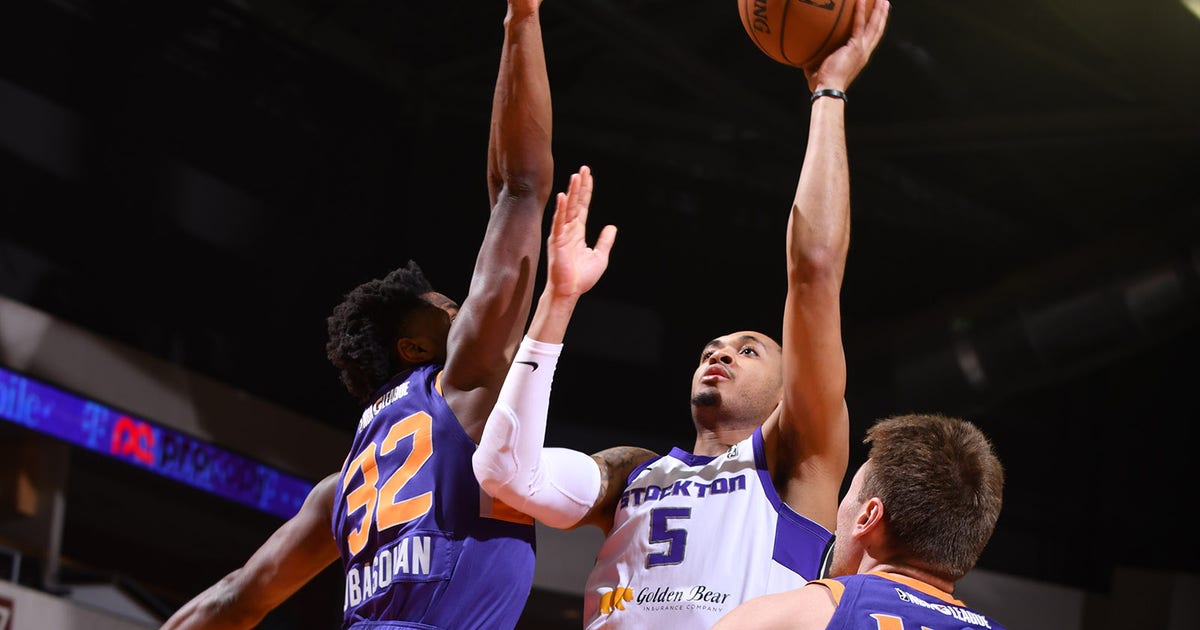 The Minnesota Timberwolves signed G League forward Cameron Reynolds to a 10-day contract Wednesday.
Reynolds, 24, is averaging 16 points with 4.3 rebounds and 1.2 assists, a 45.9 field-goal percentage and a 41.9 3-point percentage in 33 games (nine starts) for the Stockton Kings this season.
A native of Pearland, Texas, Reynolds averaged 15.1 points on 40.8 percent shooting with 6.3 rebounds in 31 games for Tulane during the 2017-18 season.