Baseball appears headed to early labor negotiations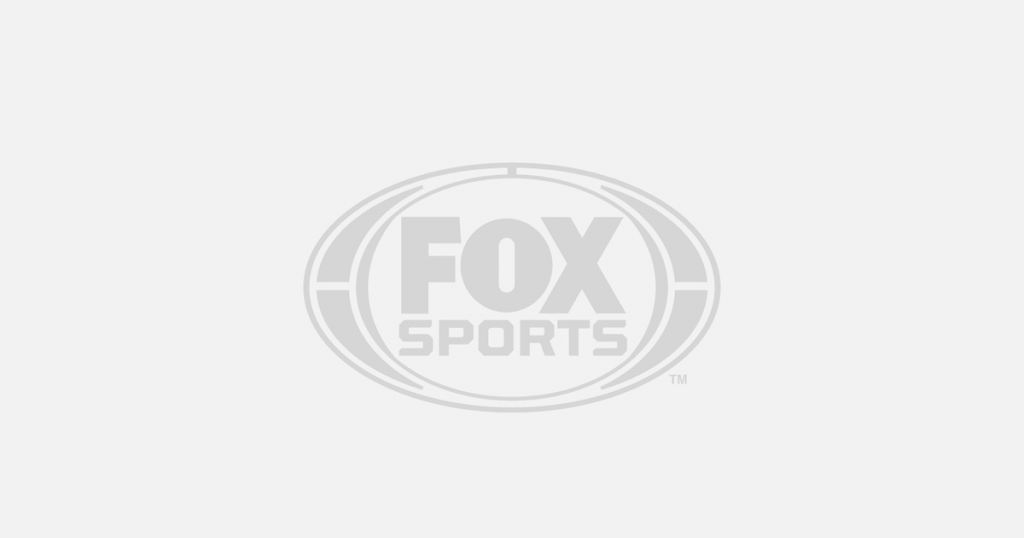 NEW YORK (AP) — Baseball players and management appear headed to early labor negotiations that could lead to significant economic changes in the collective bargaining agreement and possibly a new deal past the current expiration of December 2021.
Management backed off its desire for a pitch clock this year in a proposal to the players' association on Tuesday, putting off most on-field changes to 2020 at the earliest. The union quickly made a counteroffer Wednesday, and the biggest alterations still being discussed for this year are a single trade deadline, most likely on July 31, and lowering the number of mound visits without a pitching change from six to five.
Details were disclosed by people familiar with the negotiations who spoke on condition of anonymity because talks were ongoing. Many aspects of management's latest proposal were first reported by ESPN.
While players have proposed major initiatives that impact economics, such as expanding the designated hitter to the National League and adding provisions that make rebuilding rosters with young players less attractive, management has been focused on on-field issues thus far. Management told the union it would be willing to discuss larger economic issues as part of talks that could lead to a longer labor contract.