Hamilton Lloyd and Associates Job Vacancy : Production Manager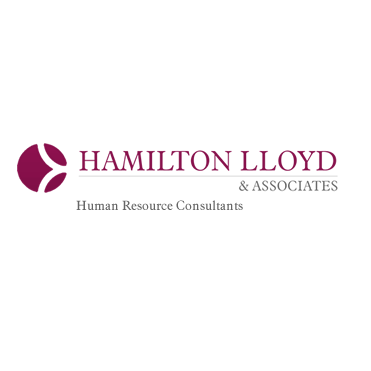 Hamilton Lloyd and Associates – Our client is a hospitality firm with a chain of quick service restaurants with interest in industrial catering. Due to internal expansion, they are looking to fill in the role of:
Job Title: Production Manager
Location: Lagos
Reports to: Head of Operations
Job Summary
Manages all purchasing demand of the company and ensures compliance to local and global contracts. He is in charge of the company's spends and is responsible for providing procurement support.
Main Responsibilities
Oversees the production process and draws up production schedule.
Responsible for the development of new and existing product; Ensuring strict compliance with recipe at all times.
Responsible for managing food cost, production planning, ensuring recipe and quality compliance in the central kitchen and the outlets
Ensure maintains food production records/cost indicators in all Production sites
Develops policies and procedures to ensure safety, as well as produce quality products within budget guidelines.
Plans and costs menus. Ensure the availability of required raw materials through constant liaison with Supply Chain team (Planning and Distribution) and ensure that the goods and materials are stored from theft, damages and deterioration in order to minimize the total cost of stock holding.
Ensure the control of wastages or bad and damage and reduction of cost by strict adherence to recipe standards through proper work methods and good manufacturing practices.
Maintain high standards of product quality and hygiene on all the production floors and ensures that only tested and approved raw materials are used for production.
Determine staffing levels, training, supervision of employees, administering Human Resources policies. Ensure employee engagement, coaching and retention
Meets production and operational targets.
Run efficient operations and keep waste within tolerance threshold.
Oversee total adherence to policy for all production sites especially the outlets.
Ensuring good record keeping and information management at all production sites
Menu planning for all production sites
Works with other business units to implement the company's policies and goals.
Must be able to handle responsibility and the pressure of meeting deadlines.
Qualifications
Bachelor's degree at an accredited university in Business, Catering, Food Technology or any related course.
Computer literate
10-15 years' experience in relevant field.
Key Skills and Competencies:
Work experience in Quick service restaurant or food and beverage industry
Strategic thinking and Planning
Quality Management, Promoting Process Improvement
Forecasting, Developing Budgets, Leadership/management skills, good people skills, technical and IT (ERP) skills
Must be able to handle responsibility and the pressure of meeting deadlines.
Passionate
Ability to work under pressure
High initiative quotient.
Application Closing Date
14th March, 2019.
The post Hamilton Lloyd and Associates Job Vacancy : Production Manager appeared first on Jobs in Nigeria – http://jobsinnigeria.careers.