Bracketology roundup: Badgers slip in projections after loss to Indiana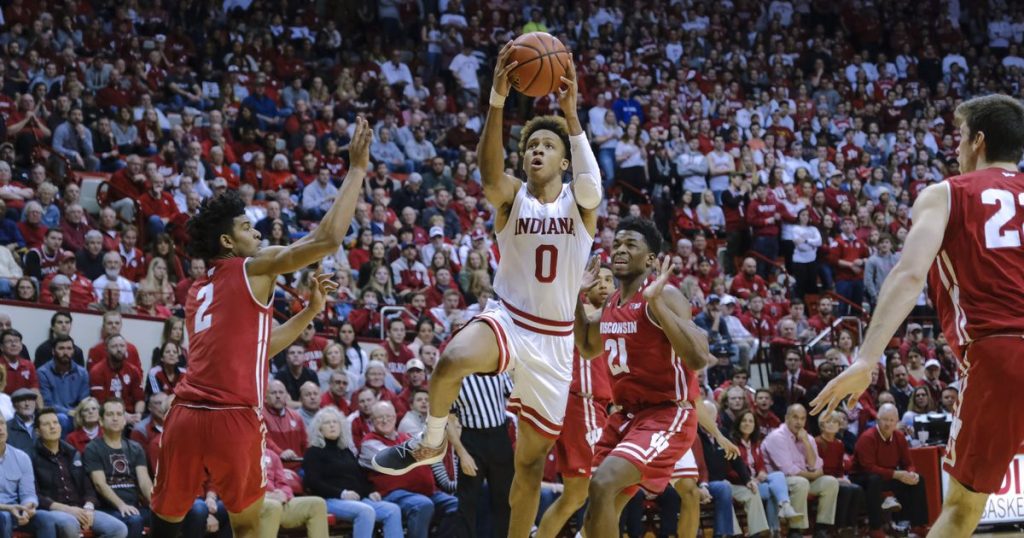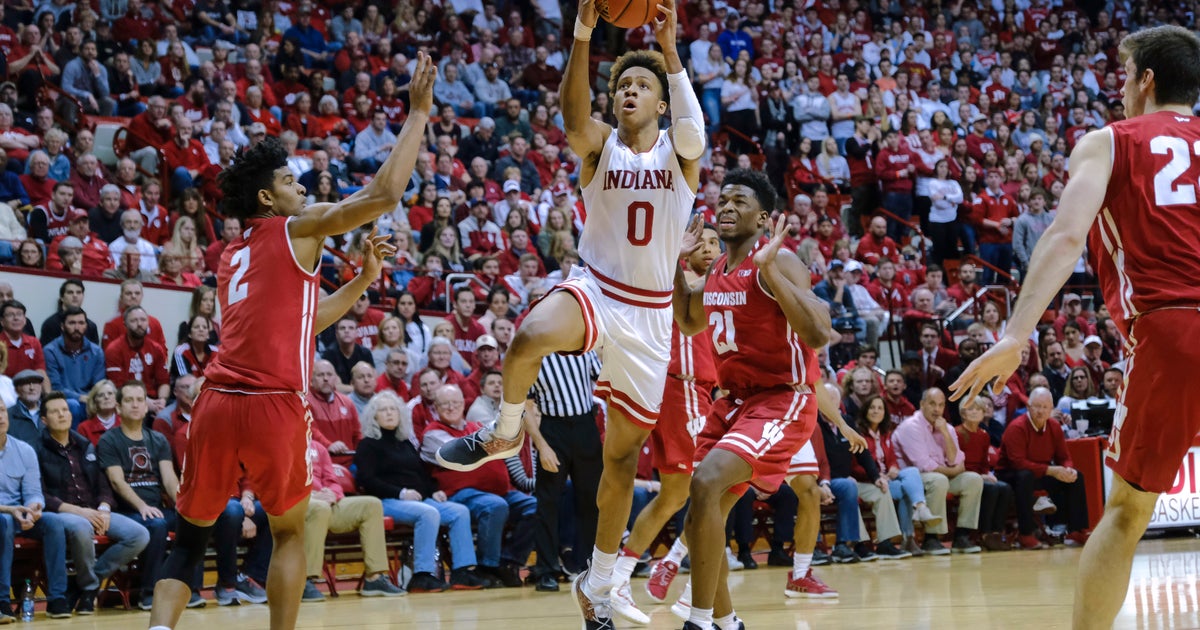 As the college basketball season heats up, FOX Sports Wisconsin will round up what experts are saying about the chances for Wisconsin to make the NCAA tournament in March. This is the seventh edition of the 2019 bracket roundup.
More Badgers coverage
It's no surprise that losing to unranked Indiana hurt Wisconsin's seeding prospects in the latest bracketologies. How much? Depending on who you trust, it could have caused the Badgers to slide two spots.
While Wisconsin was largely considered a 4 seed before that overtime loss to the Hoosiers, that's no longer the case. (And, yes, the Badgers also won a game last week, by five on the road against unranked Northwestern, but that's not going to move the needle much.)
At first glance at the Bracket Matrix, which now has 122 different brackets, ranging from writers at Sports Illustrated and ESPN to bloggers for SB Nation and everything in between, Wisconsin is still a 4 seed, with an average rating of 4.58.
However, many of those brackets haven't been updated in days; some before Wisconsin's loss. If we take a look at the list of brackets only updated Feb. 28, Wisconsin's average seed drops to a 5.28 — which actually would be a 6 seed based on the overall averages (caveat: yes, those overall averages are of all 122 brackets). Nevada, at a 5.24 average, is currently the "top" 6 seed.
If we add in brackets from CBS and ESPN, which updated Friday but haven't been added to the Matrix, Wisconsin's average is 5.25, still a 6 seed.
The Bracket Matrix doesn't include The Athletic, which on Friday still has Wisconsin as a 4 seed. Add that to the list and UW's average is 5.22, putting the Badgers on the back end of the 5 seeds.
Of course, Wisconsin has a chance to solidify its case for a top-four seed in the coming weeks. After a winnable game at home against Penn State on Saturday (a loss here would be killer), the Badgers host No. 22 Iowa on Thursday. Then after the finale next Sunday at Ohio State comes the Big Ten tournament.
There's not much time left for the Badgers to state their case. At least we know they'll be in the NCAA tournament, though.
Here's a look at which tournament seed 12 big-name brackets have assigned to the Badgers below and how that view has changed over the past seven days:
| | | |
| --- | --- | --- |
| BRACKET | SEED | LAST WK |
| Bleacher Report* | 4 | 4 |
| ESPN | 4 | 4 |
| Sports Illustrated | 4 | 4 |
| The Athletic | 4 | 4 |
| Washington Post** | 4 | 5 |
| Watch Stadium* | 4 | 5 |
| Yale Undergraduates** | 4 | 4 |
| CBS | 5 | 5 |
| FOX* | 5 | 5 |
| SB Nation | 5 | 4 |
| Haslametrics | 6 | 5 |
| TeamRankings.com | 7 | 7 |
* — last updated Feb. 25
** — last updated Feb. 26