Bracketology roundup: Gophers have work to do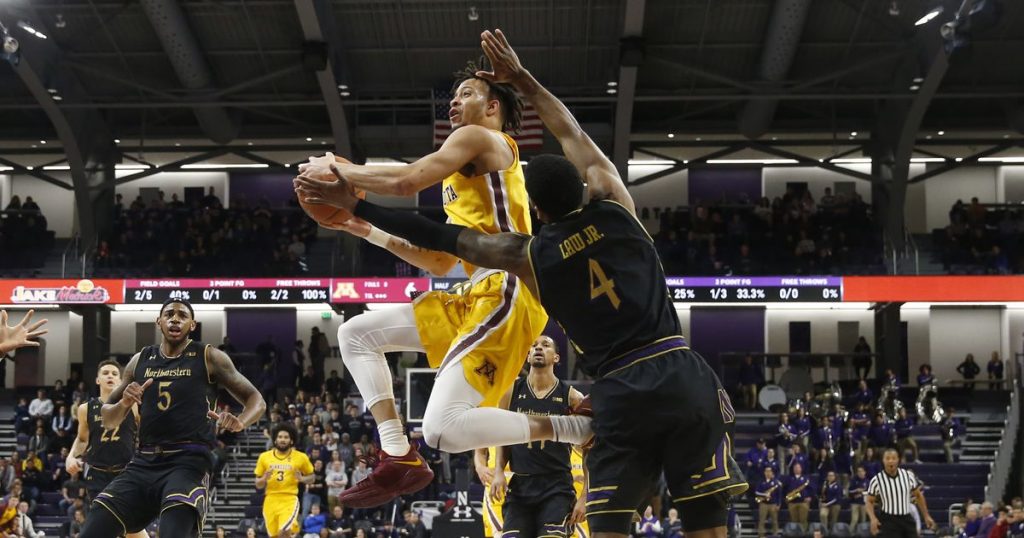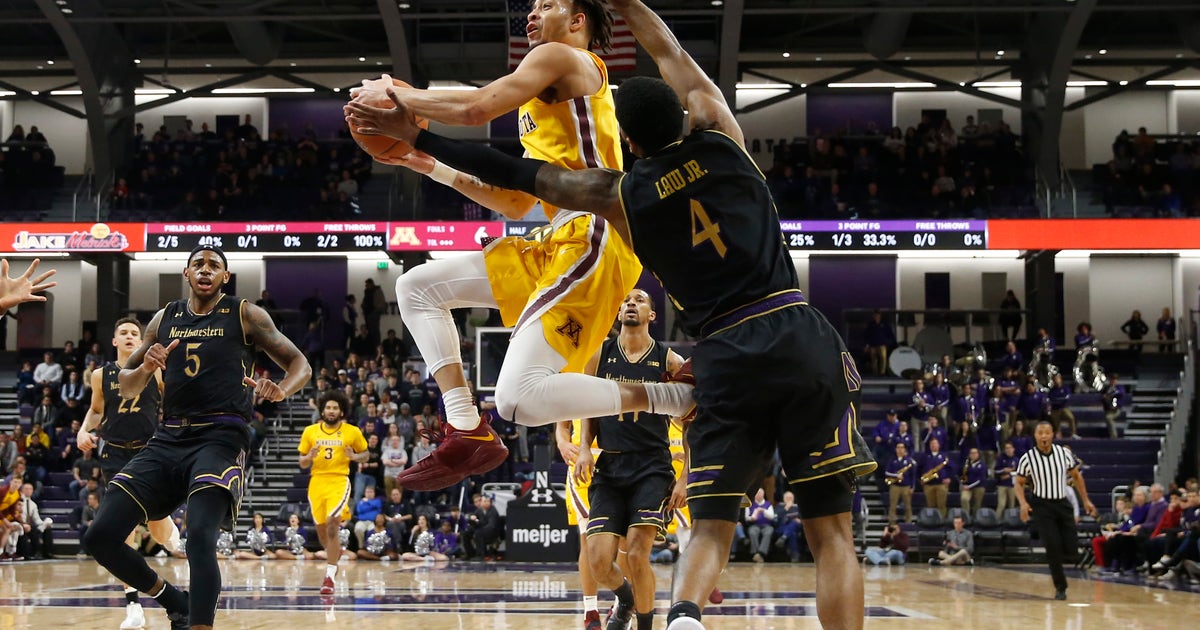 As the college basketball season heats up, FOX Sports North will round up what experts are saying about the chances for Minnesota to make the NCAA tournament in March. This is the seventh edition of the 2019 bracket roundup.
More Gophers coverage
After losing five of six down the stretch, the Gophers bounced back Thursday with a 62-50 win over Northwestern.
To solidify their standing in the NCAA tournament picture, they'll likely need a couple more wins with conference leader Purdue and fourth-place Maryland left on the regular-season schedule.
No. 14 Purdue has won four straight and 11 of its last 12, including a 73-63 win over the Gophers back on Feb. 3.
No. 17 Maryland is a bit more vulnerable after losing to Penn State on Wednesday, but dealt the Gophers an 82-67 loss in their last meeting, back on Jan. 8.
Pairing a win over either with at least one victory in the Big Ten tournament would seemingly do wonders for Minnesota's chances.
The Gophers are listed as "on the bubble" in ESPN's latest bracket and headed to Tulsa as an 11 seed to take on Kansas State.
The projections were a little more grim over at SB Nation and The Athletic.
Minnesota is one of SB Nation's "last four in" as a 12 seed alongside Seton Hall, Utah State and Clemson.
The Athletic also has the Gophers listed as a 12 and playing in a First Four play-in game against Alabama, with the winner taking on Florida State.
CBS was a bit more optimistic, placing Minnesota — a 10 seed — opposite Villanova in Jacksonville with North Carolina and Loyola-Chicago.