Bracketology roundup: Marquette still has work to do after loss to Nova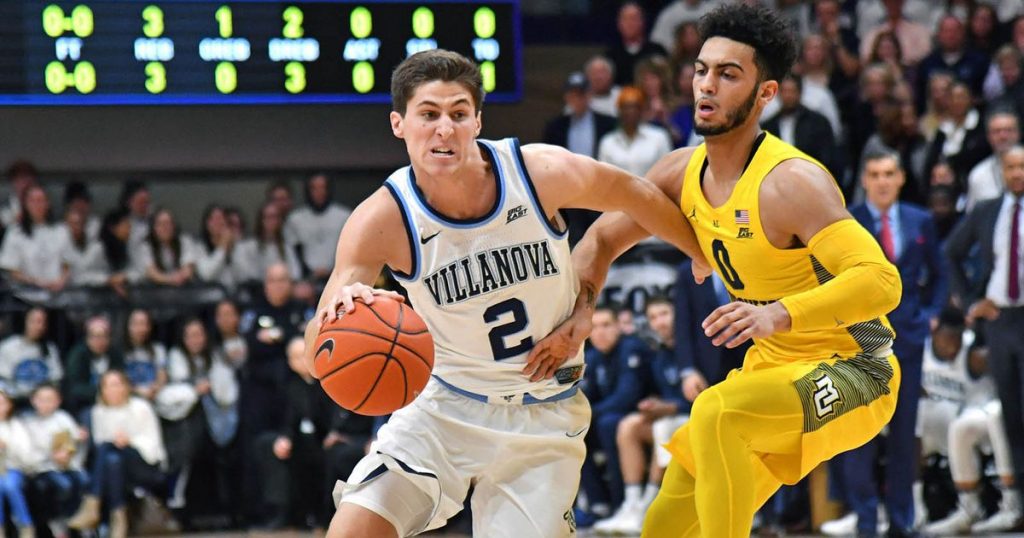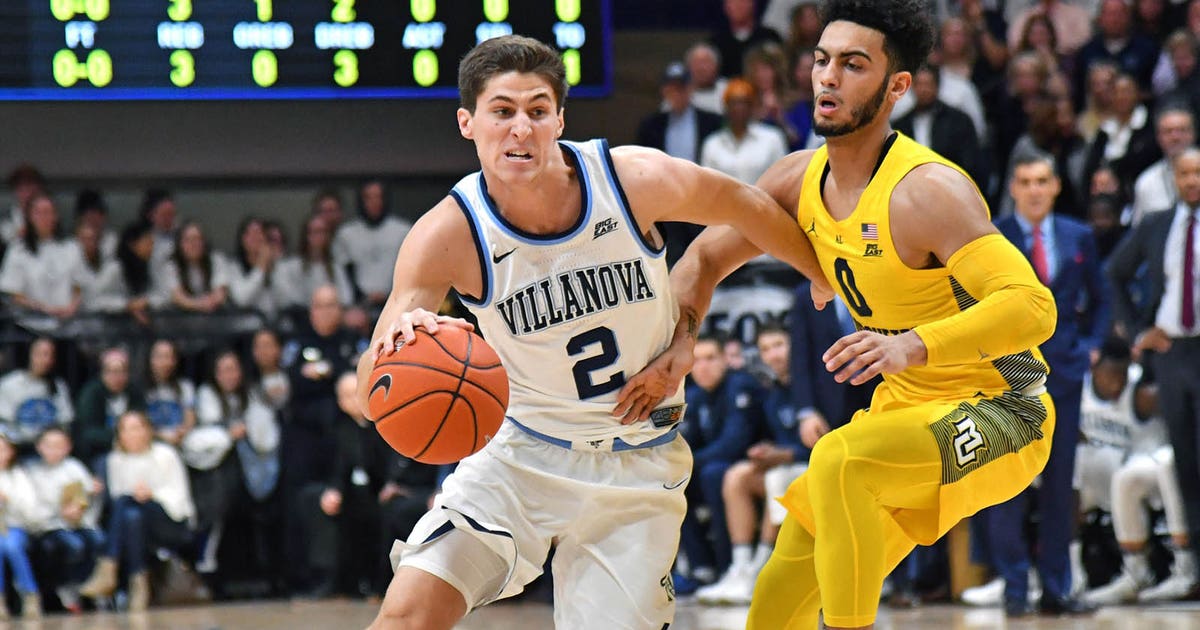 As the college basketball season heats up, FOX Sports Wisconsin will round up what experts are saying about the chances for Marquette to make the NCAA tournament in March. This is the seventh edition of the 2019 bracket roundup.
It's amazing how one loss can make such a difference in NCAA tournament bracket projections.
More Marquette coverage
Marquette has been a solid 3 seed for weeks. But a loss at Villanova has changed things.
At first glance at the Bracket Matrix, which now has 122 different brackets, ranging from writers at Sports Illustrated and ESPN to bloggers for SB Nation and everything in between, Wisconsin is still a solid 3, with an averaged seed of 3.34.
However, many of those brackets haven't been updated in days; many before Marquette's loss to the Wildcats on Wednesday.
Just eyeballing the brackets which were updated Feb. 28 and one can see a lot of alternating 3 and 4 seed projections (note: one, BracketResearch.com, is shown having the Golden Eagles as a 5 seed but in reality the site has Marquette a 4.)
We found three well-known bracketologies which were updated Friday. Two (CBSSports.com and ESPN) have yet to be updated on the Matrix, while the other, The Athletic, isn't included at all.
CBS has Marquette as a 3 seed; The Athletic and ESPN a 4.
Marquette can still solidify a higher seed. The Golden Eagles have three regular-season games remaining. All are winnable against teams currently with losing records in Big East play — Creighton, Seton Hall and Georgetown. A loss to any of those three will hurt more than a win against each will help. And, of course, there's always the Big East tournament, which will really be where Marquette can help itself.
Either way, barring a collapse in their final three games, the Golden Eagles should be a top-four seed in the NCAA tournament and with an eye on a 3 and, dare we say it, a 2?
Here's a look at which tournament seed 12 big-name brackets have assigned to the Golden Eagles below and how that view has changed over the past seven days:
| | | |
| --- | --- | --- |
| BRACKET | SEED | LAST WK |
| CBS | 3 | 3 |
| FOX* | 3 | 3 |
| TeamRankings.com | 3 | 3 |
| Washington Post** | 3 | 3 |
| Watch Stadium* | 3 | 3 |
| Yale Undergraduates** | 3 | 4 |
| ESPN | 4 | 3 |
| Haslametrics | 4 | 3 |
| SB Nation | 4 | 3 |
| Sports Illustrated | 4 | 3 |
| The Athletic | 4 | 3 |
* — last updated Feb. 25
** — last updated Feb. 26