The Latest: Yes, D.K. Metcalf really is that big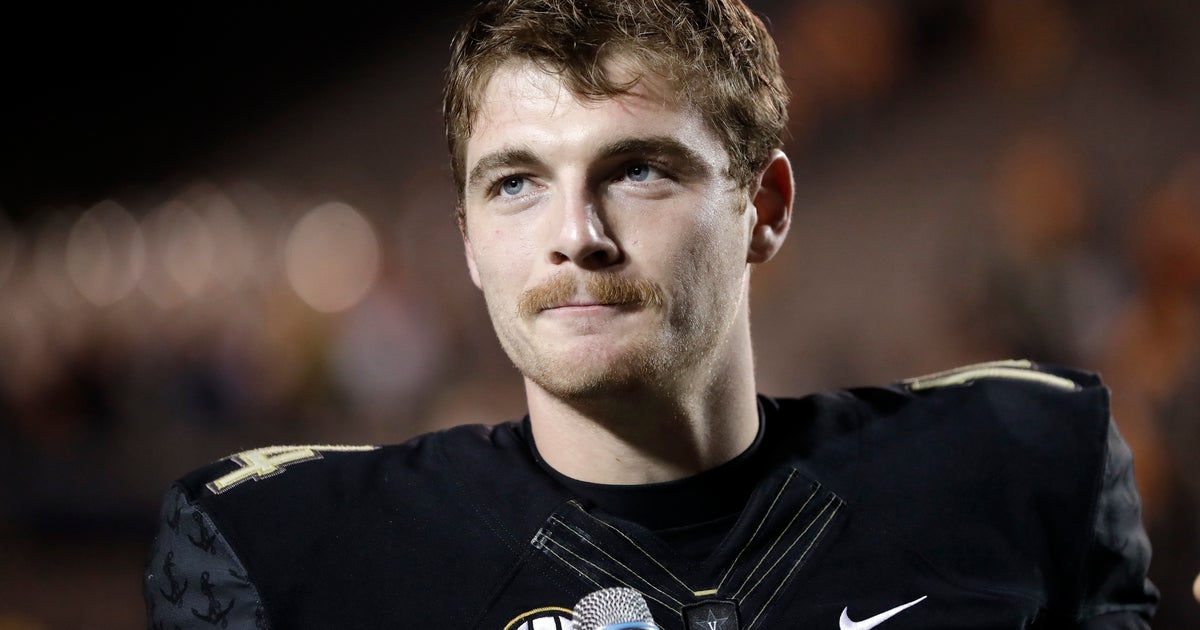 INDIANAPOLIS (AP) — The Latest on the NFL's annual scouting combine in Indianapolis (all times local):
5:25 p.m.
Ole Miss wide receiver D.K. Metcalf followed up his jaw-dropping viral photos of his chiseled chest and six-pack abs with another jaw-dropper at the NFL scouting combine.
Metcalf checked in at 6-foot-3 and 228 pounds with an incredibly low body fat index of just 1.9 percent. That's about 10 percent lower than most wide receivers.
Metcalf said he got his impressive physique by working out in preparation for the combine.
No, he said, the photo that first blew up on social media after Ole Miss teammate AJ Brown posted it wasn't doctored in any way.
Metcalf says he was surprised the photo got so much attention and he hears about it everywhere he goes, from fans wondering what his diet and workouts are like to coaches talking about his physique.
"Every team room I walk into," Metcalf said, "they're always like, 'Wow. You are really that big.'"
—Reporting by AP Pro Football Writer Arnie Stapleton.