Badgers battle back to beat Michigan in OT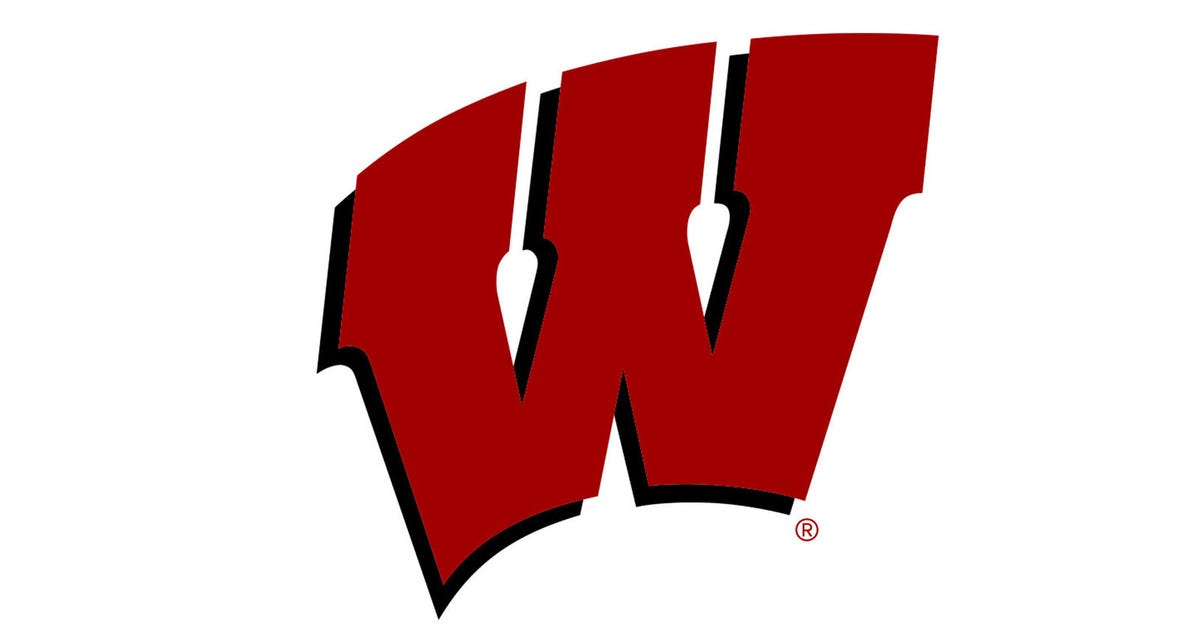 The Wisconsin Badgers battled back from a 3-2 deficit to defeat the Michigan Wolverines 4-3 in overtime on Saturday night.
More Badgers coverage
After going down by a goal in the second period, Ty Emberson scored late in the final frame with the goalie pulled and an extra attacker on the ice to tie the game and force overtime.
Linus Weissbach completed the comeback, scoring at 2:05 in the overtime to secure the series sweep.
Wyatt Kalynuk and Matthew Freytag also scored for the Badgers. Goaltender Daniel Lebedeff stopped 28 shots in the win.