Louis Valentino Prixair Job Vacancy : Learning & Development Officer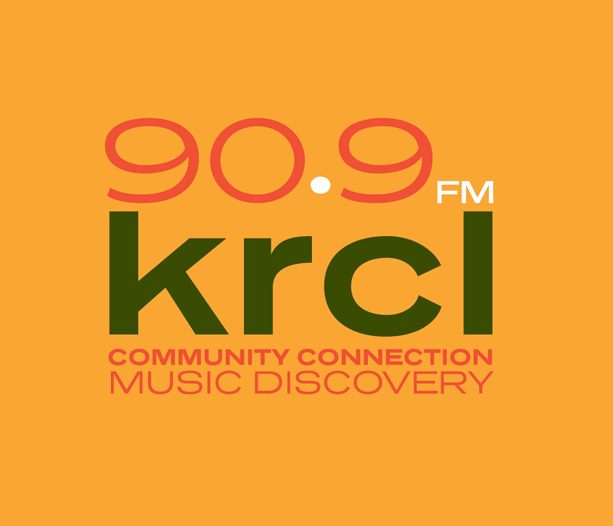 Louis Valentino Prixair [LVP] is a proud indigenous Nigerian conglomerate which operates a wide range of businesses, including Real Estate Development & Investment, Property Management, Hotel Operations, Cleaning and Laundry services, Catering services and Media. A leader in each of our sectors of business, we offer integrated and advanced solutions for customers across multiple industries.
We are recruiting suitable candidates to fill the position below:

Job Title: Learning & Development Officer
Location: Abuja
Job Type: Full TIme

Job Description
The Learning and development officer would be responsible for the creation and delivery of bespoke training programs, as well as onboarding & induction programs.
Designed with leadership, management, business and personal progression and best practice in mind, the intention is to expand on the talents and skills across all employees at all levels within an organization.
They will fundamentally assist in the organization's success, by coaching and developing its people.

Responsibilities
Works effectively as a team member with other members of management and the HR staff, creating training programs that are aligned with the organization's objectives and having a strong understanding of what these are;
Acting as the go to within the business for anyone with questions or queries regarding training and development plans;
Working closely with various leaders across the organization and having a full understanding of their units and training requirements;
Embracing different styles of training techniques, including e-learning, tutorial sessions or coaching;
Building relationships with 3rd party training providers;
Managing the development of the HR team from a training perspective;
Designing staple curriculums for all employees (i.e. values);
Conducts annual training and development needs assessment;
Proposes training and development programs and objectives;
Obtains and /or develops effective training materials utilizing a variety of media;
Trains and coaches' managers, supervisors and others involved in employee development efforts;
Plans, organizes, facilitates and orders supplies for employee development and training events;
Develops and maintains organizational communications such as bulletin boards and newsletters to ensure employees have knowledge of training and development events and resources;
Oversees all affairs regarding employee onboarding and induction programs as well as all planning for company retreats;
Conducts follow-up studies of all completed training to evaluate and measure results.
Qualifications, Skills & Competencies
Bachelor's degree in relevant field
At least 3 years' experience in similar role
Relevant professional qualification i.e. CIPM, CPLP, CMD or other
Excellent interpersonal skills
Leadership, Motivation and Relationship Management
Curriculum development expertise
Good organizational skills

Remuneration
Competitive based on experience
Application Closing Date
8th March, 2019.
The post Louis Valentino Prixair Job Vacancy : Learning & Development Officer appeared first on Jobs in Nigeria – http://jobsinnigeria.careers.