Skip Bayless pays big compliment to Clippers guard Patrick Beverley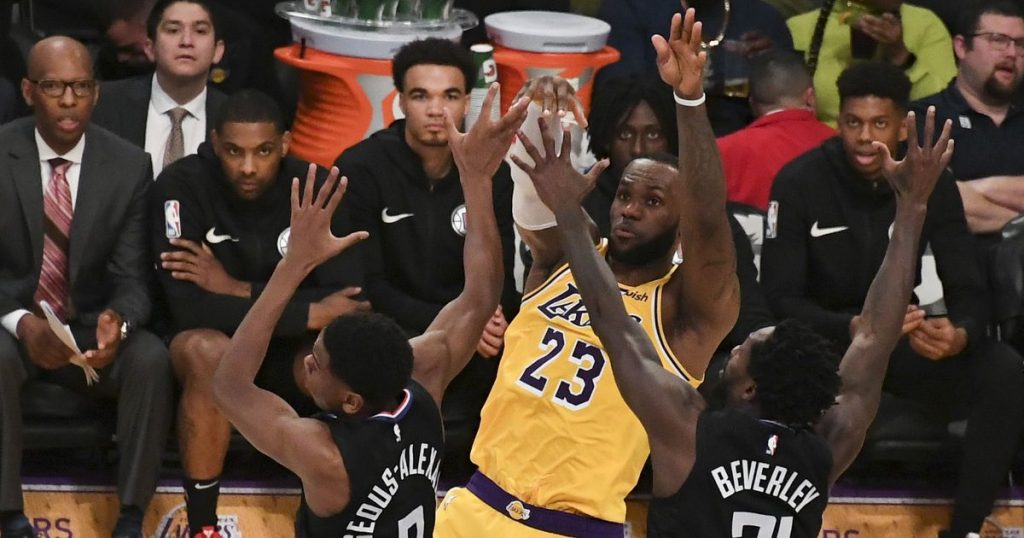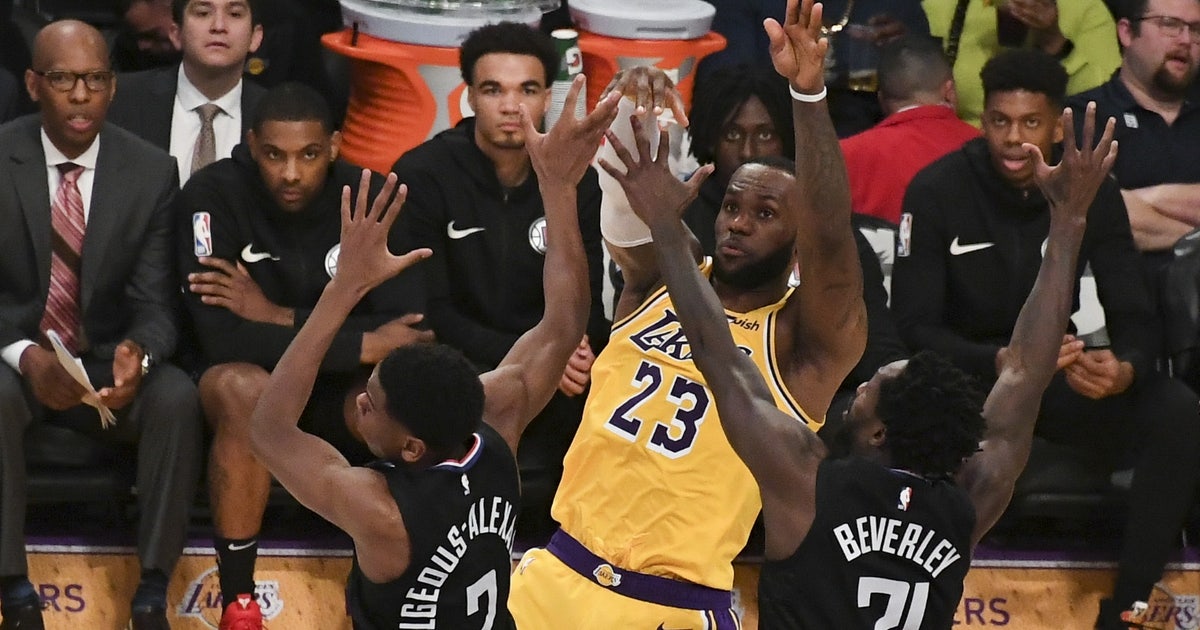 The Clippers scored a big victory over the crosstown rival Lakers on Monday night.
And Patrick Beverley was a big reason for the success.
The Clippers guard recorded five steals (along with 13 points, nine rebounds and four assists), and was a constant pain in LeBron James' side en route to the win.
On Tuesday, Skip Bayless paid Beverley a pretty big compliment.
Watch the video up top for more.