Rays allow 8 runs in 1st inning in 9-2 loss to Twins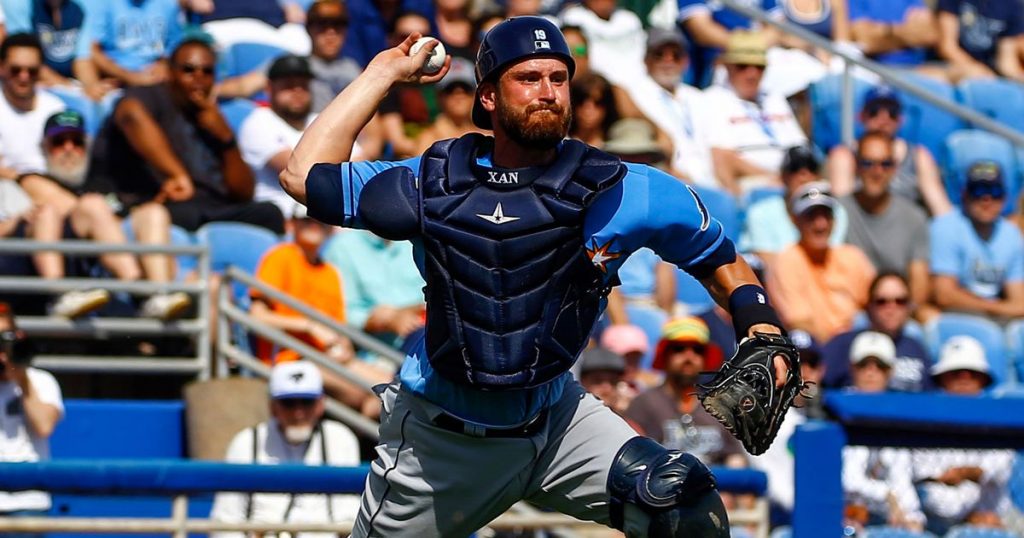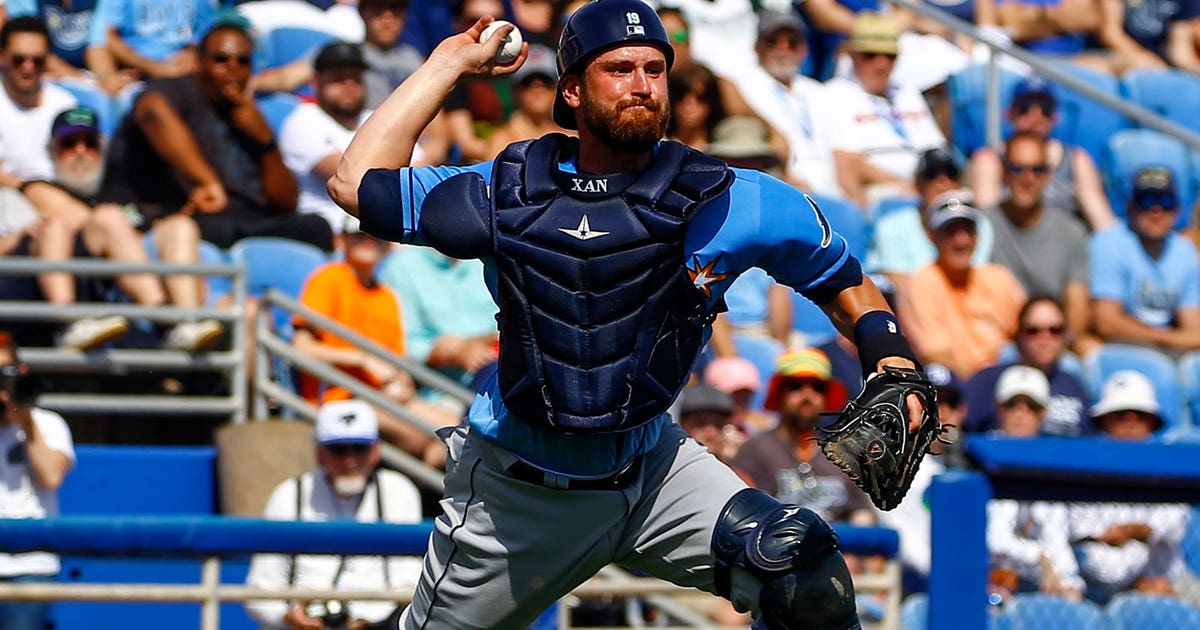 TWINS 9, RAYS 2
Eddie Rosario hit a grand slam in an eight-run first inning for Minnesota. Jake Odorizzi pitched 2 2/3 scoreless innings while striking out four and Michael Pineda gave up a hit in his two innings.
Tampa Bay starter Adam Kolarek was hit hard.
Twins third baseman Miguel Sano will likely miss the first month of the regular season, following another procedure to repair a severe cut above the heel on his right foot. The gash he suffered Jan. 26 in his native Dominican Republic when he slipped on some metal stairs on a stage during his team's winter league championship celebration hasn't healed as expected.