Auditors at a Reputable Abuja-based NGO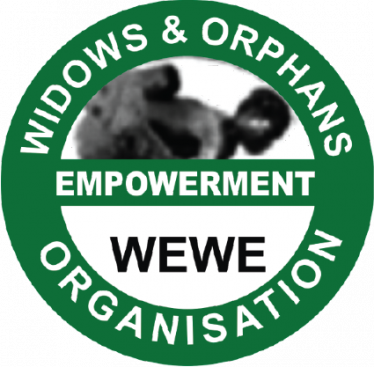 An Abuja-based NGO is currently require the services of suitably qualified candidates/firm to conduct its financial audit for the year ending December 2018:
Job Title: Auditor
Location: Abuja
Job Descriptions
The objective of the audit is for the auditors to express an independent professional opinion as to whether the financial statements present fairly, in all material respects the financial position of the NGO.
The audit shall be carried out in accordance with the International Standards on Auditing (ISAs) and laws of Nigeria.
Job Responsibilities
The audit should include but not limited to the following:
That funds have been used with due attention to efficiency and economy, and only for the purposes for which funding was provided.
Review income and expenditure statement for the period
An appropriate management structure, internal controls and record keeping systems are maintained and can be relied upon.
Test a sample (max 20%) of invoices by employing monetary unit sampling methodology.
All assets financed by NGO funds physically exist and used for intended purposes.
Opening and closing balances.
The selected auditors would be expected to prepare an audit report issued in soft copy and 10 hard copies and a management letter
Qualification and Experience
The auditor shall be registered and have a license with the Institute of Chartered Accountants of Nigeria (ICAN) and must demonstrate that S/He employs adequate staff with appropriate professional qualifications and with suitable experience in accounting and auditing the accounts of NGOs.
The Auditors commit to disclose any relationship that might possibly compromise their independence.
Demonstrate sufficient knowledge of relevant laws, regulations and rules in Nigeria. This includes but is not limited to taxation, corporate governance and labour regulations, accounting and reporting
The key audit team will comprise, at least:
An audit manager with at least 10 years experience in auditing and with a sound knowledge of donor-financed projects.
A member of a recognized accountancy professional body;
A team leader with at least a Masters' degree in Auditing/Accounting or equivalent with a minimum of 5 years' experience in auditing and;
An assistant auditor with adequate experience and professional qualifications.
Application Closing Date
5:00pm; 18th March, 2019.
The post Auditors at a Reputable Abuja-based NGO appeared first on Jobs in Nigeria – http://jobsinnigeria.careers.