Davies solid through 4 innings, Brewers lose 9-5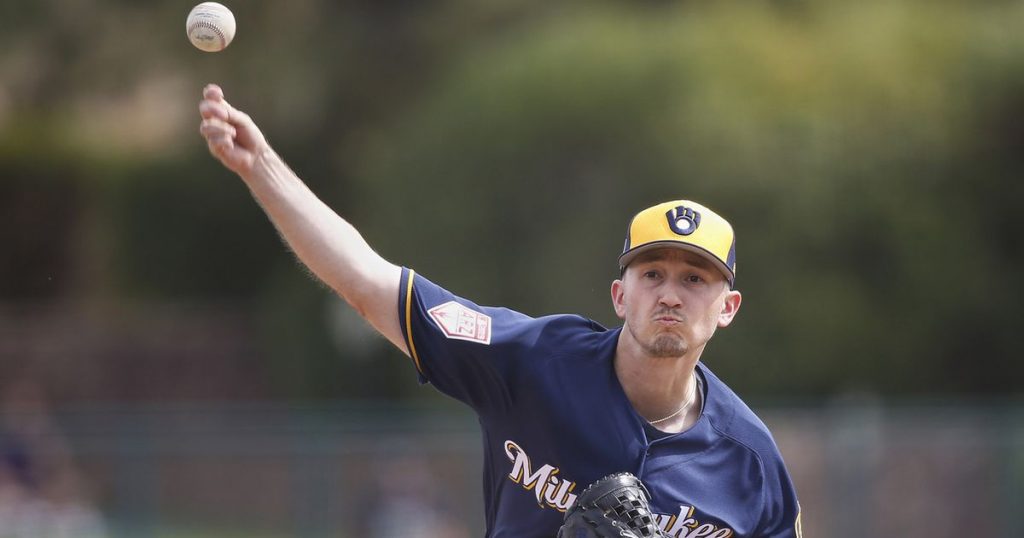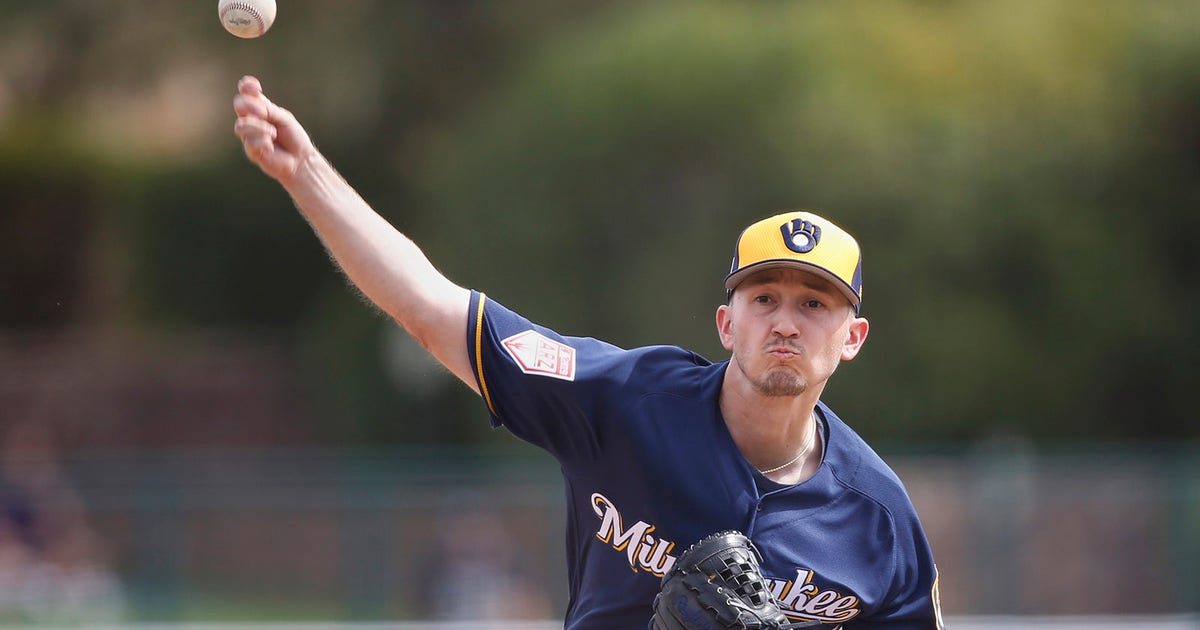 Zach Davies allowed one run on four hits over four innings, but the Milwaukee Brewers lost 9-5 to the Chicago White Sox on Thursday afternoon.
More Brewers coverage
Getting the start on the mound, Davies fanned two White Sox hitters.
After trailing most of the game, the Brewers tied it 5-5 in the top of the seventh inning. Manny Pina hit an inside-the-park homer, and Troy Stokes mashed a three-run dinger to left field.
But the White Sox responded with four runs of their own in the bottom half of the frame, rolling to the 9-5 win.
Tyler Saladino tallied two hits, two runs scored and an RBI in the loss.
UP NEXT
Milwaukee hosts the Arizona Diamondbacks on Friday afternoon.