Mobile Patrol Supervisor at Red Eye Security Limited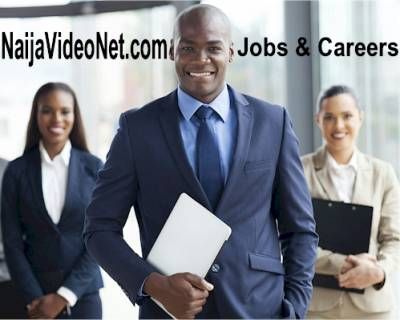 Red Eye Security Limited is a fully licensed security company incorporated in Nigeria which is managed by seasoned security personnel with a wide range of security experiences. The company's client targets include among others, high-net worth individuals, corporate bodies, educational institutions, private and public offices, government departments and agencies etc.
We are recruiting to fill the vacant position below:
Job Title: Mobile Patrol Supervisor
Location: Lagos
Job Description
A security supervisor monitors his staff by patrolling their different locations with motor bike.
Each day the security mobile patrol supervisor assigns areas for his officers to patrol and presents a list of potential problems his officers should be on the lookout for.
If someone is caught trespassing or committing another crime, the supervisor oversees the transfer of the accused person to the custody of local law enforcement personnel.
The supervisor works with staff to develop safety plans for the buildings he monitors.
He leads periodic safety drills for employees and patrons in the business.
Application Closing Date
15th March, 2019.
The post Mobile Patrol Supervisor at Red Eye Security Limited appeared first on Jobs in Nigeria – http://jobsinnigeria.careers.