Randy Stephens named Senior Vice President & General Manager of FOX Sports Ohio & SportsTime Ohio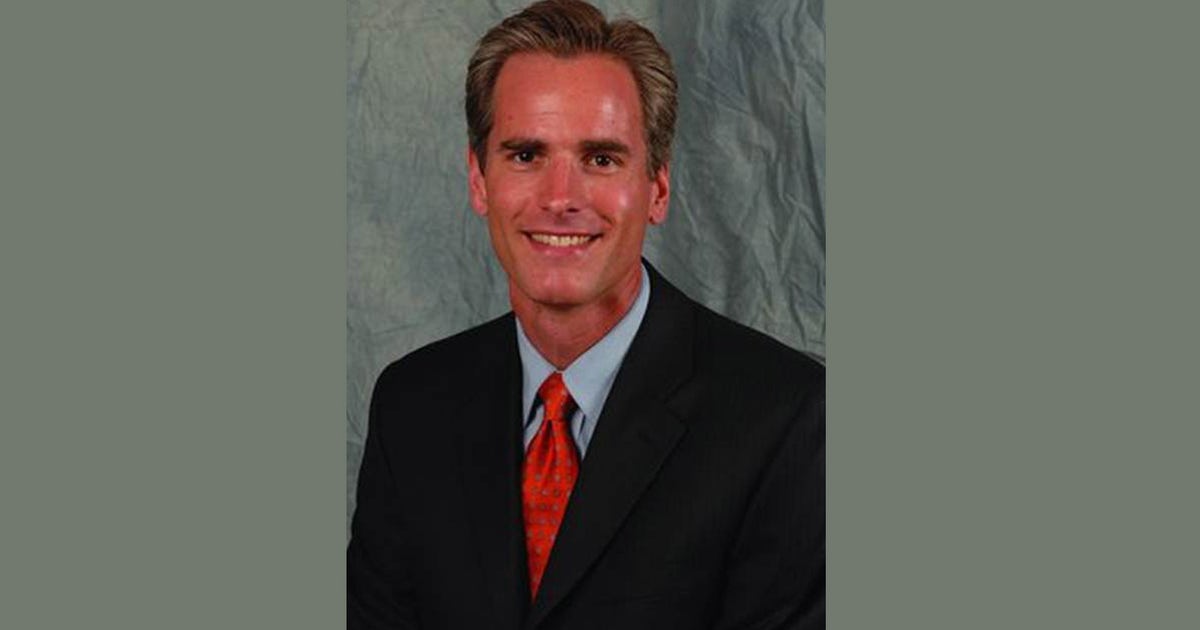 LOS ANGELES – FOX Sports today announces it has named veteran media executive Randy Stephens Senior Vice President and General Manager of FOX Sports Ohio and SportsTime Ohio. The announcement was made today by Jeff Krolik, President of FOX Sports Networks, to whom Stephens will report.
Stephens will assume his new role effective immediately, and oversee all aspects of FOX Sports Ohio and SportsTime Ohio's business including production, programming, advertising sales, marketing and team relations.
"We are pleased to elevate Randy to his new role and are confident he will continue to build on the successes of FOX Sports Ohio and SportsTime Ohio," said Krolik. "Randy is a strong leader with a wealth of experience, and he will be a great addition to the team in Ohio."
"The state of Ohio is home to iconic sports franchises and some of the country's most passionate fans," said Stephens. "FOX Sports Ohio and SportsTime Ohio are recognized as among the most highly-regarded regional sports networks and I am excited for the opportunity to join them."
Stephens currently serves as Executive Producer of FOX Sports South, FOX Sports Carolinas, FOX Sports Tennessee and FOX Sports Southeast. He assumed that role in 2012 and is responsible for both live event and studio production, as well as the generation of original content for the Atlanta Braves, Atlanta Hawks, Charlotte Hornets, Memphis Grizzlies, Nashville Predators, Carolina Hurricanes, Atlanta United FC, Atlanta Dream and a package of Atlanta Coast Conference collegiate sports.
Prior to arriving at FOX, Stephens spent 17 years with the Vancouver/Memphis Grizzlies of the National Basketball Association. During that time, he served as producer of the team's Emmy Award-winning game telecasts and was responsible for all business initiatives related to broadcasting, including the negotiation of rights agreements, facilities contracts and the employment of on-air talent and other production team members.
Stephens is a 1989 graduate of the Broadcast Journalism program at the British Columbia Institute of Technology and began his career working at CKVU Television in Vancouver, where he spent seven years as a writer, producer and reporter for a nightly scores and highlights show called "Sports Page."
Stephens is relocating to Ohio with his wife and three children.