Business Development Manager at Padua Petroleum Nigeria Limited (PPNL)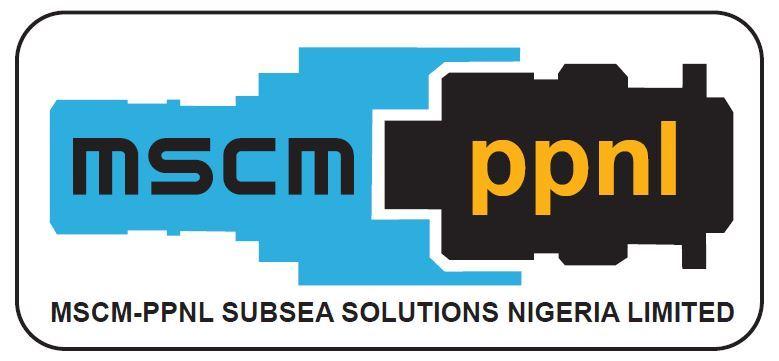 Padua Petroleum Nigeria Limited (PPNL) is an indigenous company established to provide a unique range of services to the Nigerian Oil and Gas Industry.
We venture into the this industry with the objective of building on existing limited in- country capacity. In view of the enormous opportunities which abound in the Oil and Gas industry in Nigeria and the new findings in other African countries, there is need for more indigenous players to fill the yawning gap by providing competitiveness and quality service delivery to the industry.
We are recruiting to fill the position below:
Job Title: Business Development Manager
Location: Lagos
Main Responsibilities
Business development Officer needed to drive overall growth and increase the profit share of the organization.
Assist in the packaging and Preparation of Tender documents.
Share industry information and strategy with colleagues in regular learning sessions.
Responsible for Establishing of long term business development plan.
Provide strategic direction and support to build relationship with key government agencies and major IOCs or any agency as required.
Regulatory company liaison and relationship management
Establish customer base relations for existing and nurture new Client relationships.
Develop and maintain good customer relationship for the future growth of the company
Prepare presentations, proposals, and various sales tools on effective development of business opportunities for the company
Regularly provide updates on the market competition analysis and knowledge to Senior Management.
Requirements
Previous five years experience in similar position
Computer Literate and the applications relevant to the position; like MS Office suite Ability to develop and make presentations for existing and prospective customers, in a professional manner.
Must have the ability to recognize opportunities and manage Clients effectively.
Ability to work under pressure and still be effective.
Application Closing Date
12th March, 2019.
The post Business Development Manager at Padua Petroleum Nigeria Limited (PPNL) appeared first on Jobs in Nigeria – http://jobsinnigeria.careers.