Dhooghe's hat trick leads Badgers past Penn State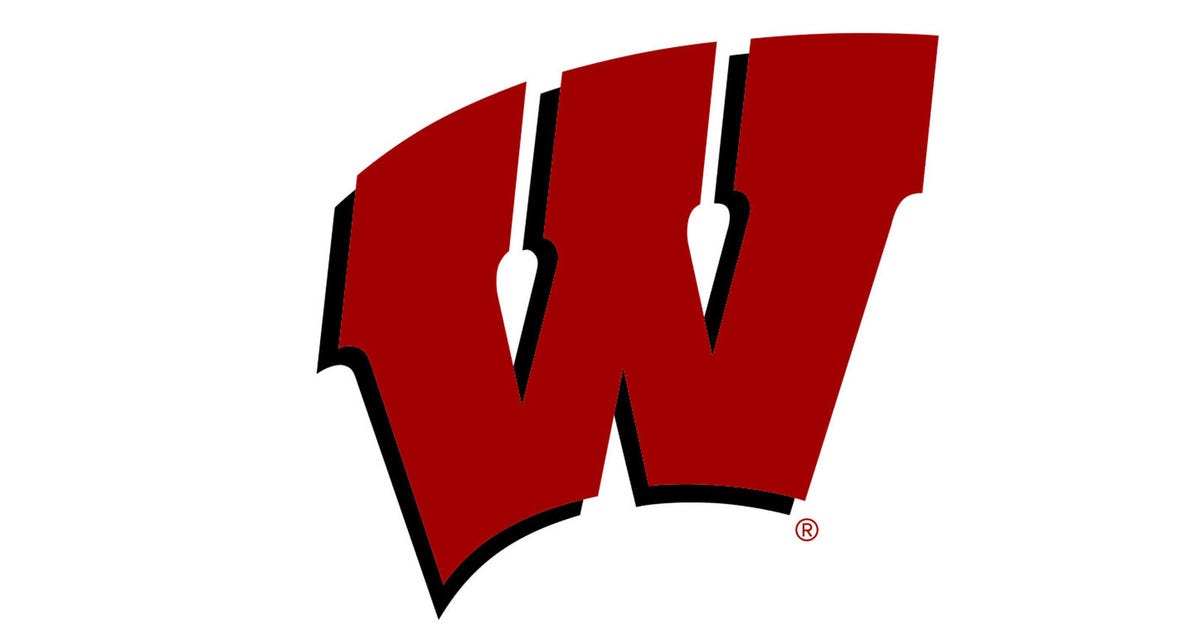 Sean Dhooghe notched a hat trick to lead the Wisconsin men's hockey team to a 4-3 win over Penn State in the first round of the Big Ten Tournament.
More Badgers coverage
Wisconsin took a 3-1 lead into the final frame thanks to goals from Dhooghe and Tarek Baker.
Penn State battled back to tie the game at 3-3, but Dhooghe put away his game-winning third goal of the night with 1:50 remaining in regulation to seal the win.
Wisconsin goaltender Daniel Lebedeff made 37 saves in the win.