McManus scores in OT, Gophers rally past Michigan 3-2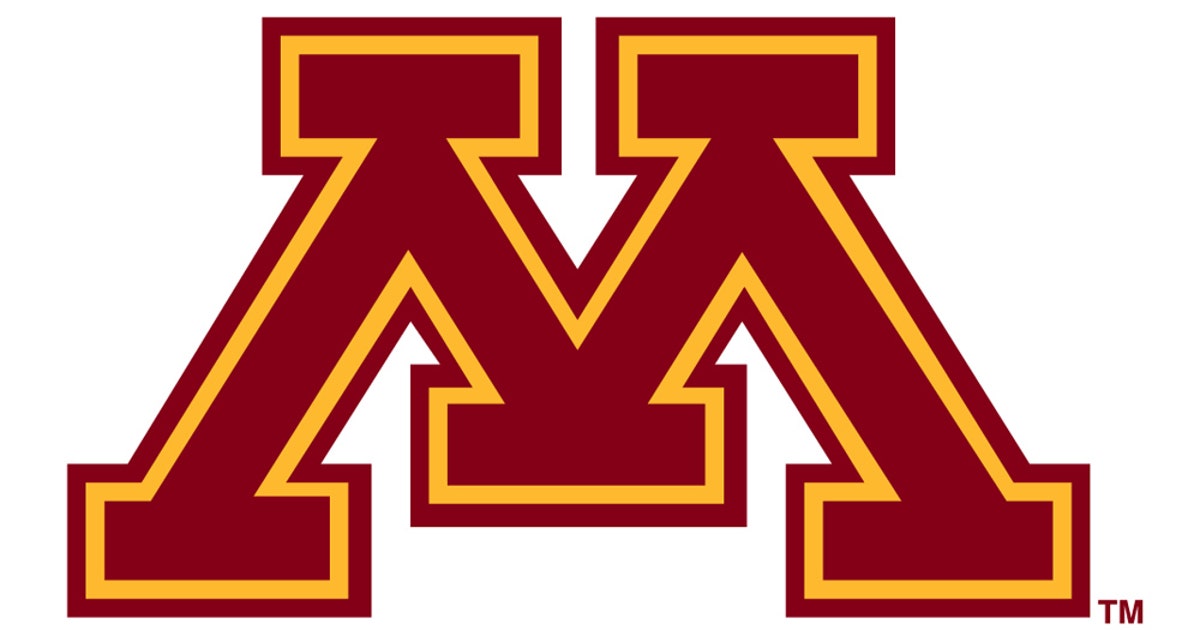 The Minnesota Gophers battled back from a two-goal deficit to beat Michigan in overtime 3-2 in the Big Ten quarterfinal series opener.
More Gophers coverage
After surrendering two goals to the Wolverines, the Gophers bounced back with goals from Tyler Sheehy and Blake McLaughlin in regulation before Brannon McManus won it in overtime.
Michigan opened the scoring at 8:28 of the first period before adding to the lead 1:08 into the second.
Minnesota responded with Sheehy's goal at 4:42 and McLaughlin's one-timer at 9:06 of the third period tied the game.
After regulation ended in a 2-2 tie, McManus won it in the first overtime session, scoring at 10:10.
Mat Robson made 32 saves in goal.
Minnesota will try to close out the series Saturday afternoon on FOX Sports North PLUS.