Tyler Austin has 3 hits, Twins tie Rays 5-5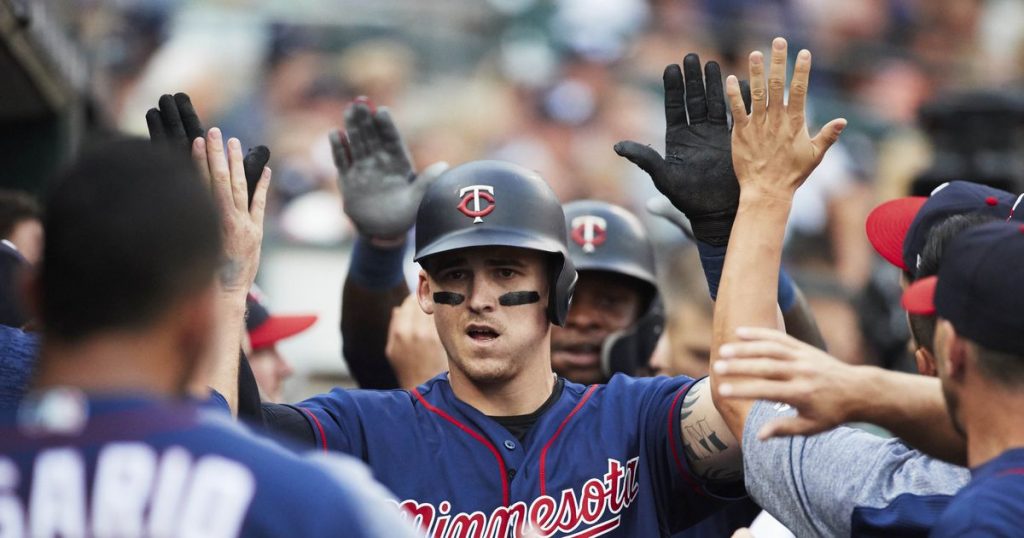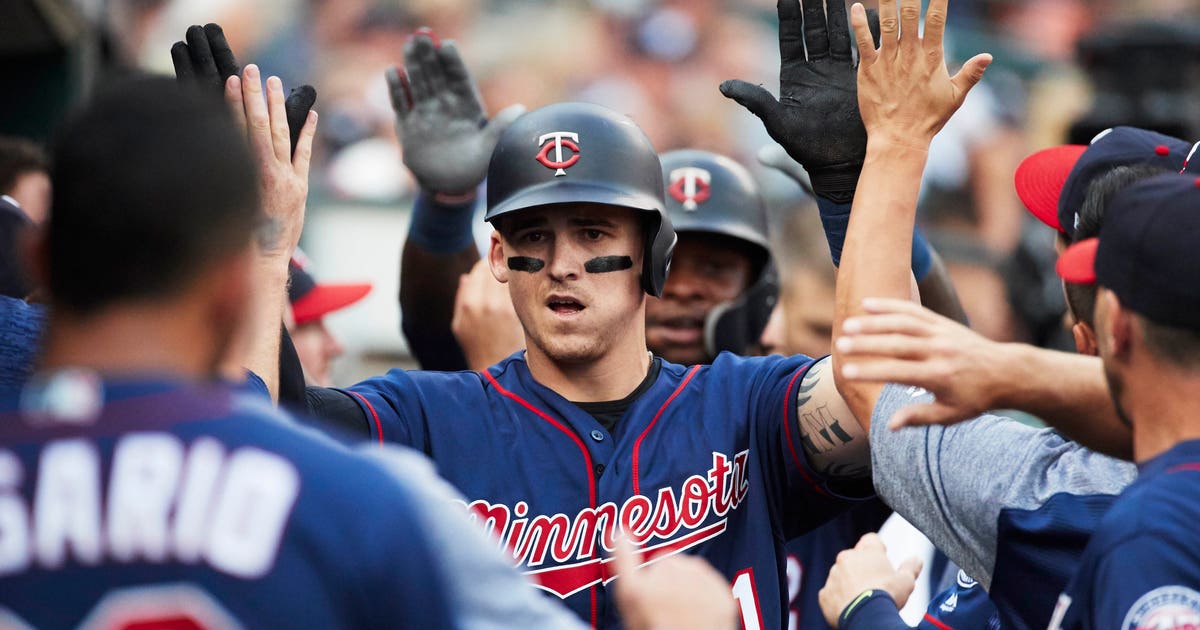 Jose Berrios pitched 3 1/3 innings and Tyler Austin had three hits, as the Minnesota Twins and theTampa Bay Rays tied 5-5  Friday in a spring training game that was called after the ninth inning.
Berrios had three strikeouts, but walked one and allowed two earned runs.
The Twins' opening day starter allowed a solo home run to Ji-Man Choi in the first inning, and exited after Choi and Avisail Garcia reached to start the fourth.
Austin hit a double in the first inning, and hit singles in the fourth and fifth.
D.J. Baxendale, Addison Reed, Taylor Rogers, Blake Parker, Mike Morin and Preston Guilmet also pitched for the Twins.