The Latest: Blaney wins opening stage of NASCAR Cup race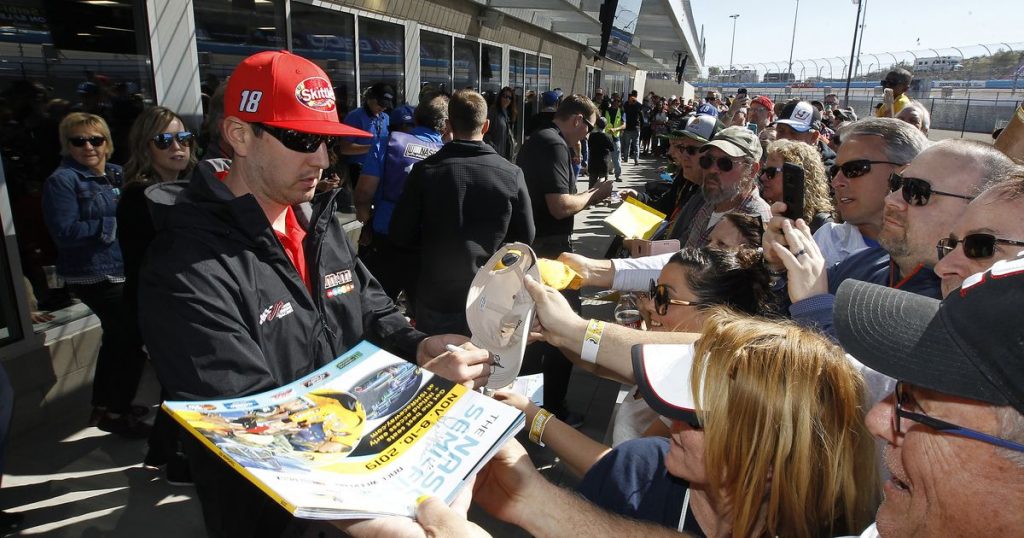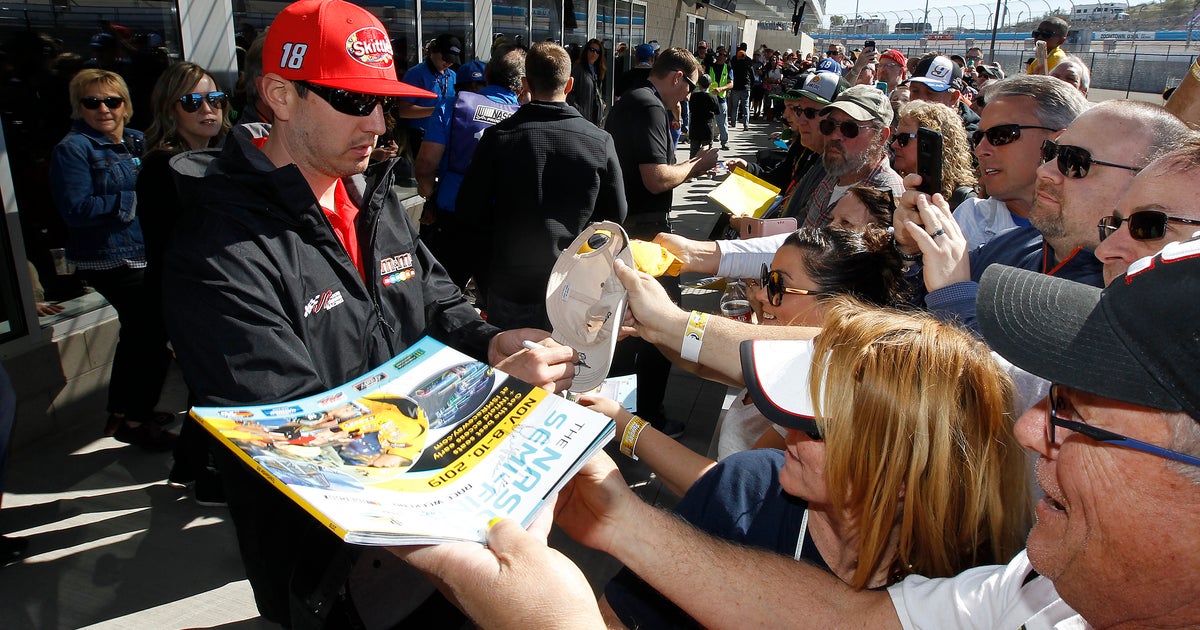 AVONDALE, Ariz. (AP) — The Latest on the NASCAR Cup Series race near Phoenix (all times local):
1:40 p.m.
Ryan Blaney has won the first stage of the NASCAR Cup Series race at ISM Raceway, leading the early laps from the pole before regaining the lead when Brad Keselowski caused a caution.
It was the second stage win of the season for Blaney, who is trying to give Team Penske its third straight victory in the series. Joey Logano won last week and Brad Keselowski two weeks ago.
Aric Almirola, Joey Logano, Alex Bowman and Kyle Busch rounded out the top five.
Chase Elliott rallied to ninth by the end of the stage after getting slapped with a pass-through penalty by edging Blaney at the start-finish line at the beginning of the race.