Badgers' season ends with 4-3 OT loss to Penn State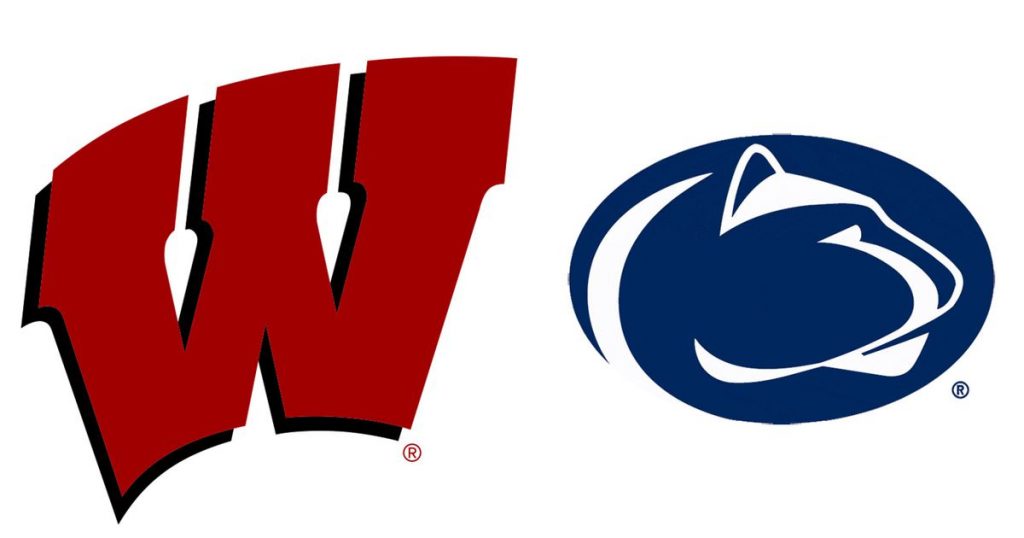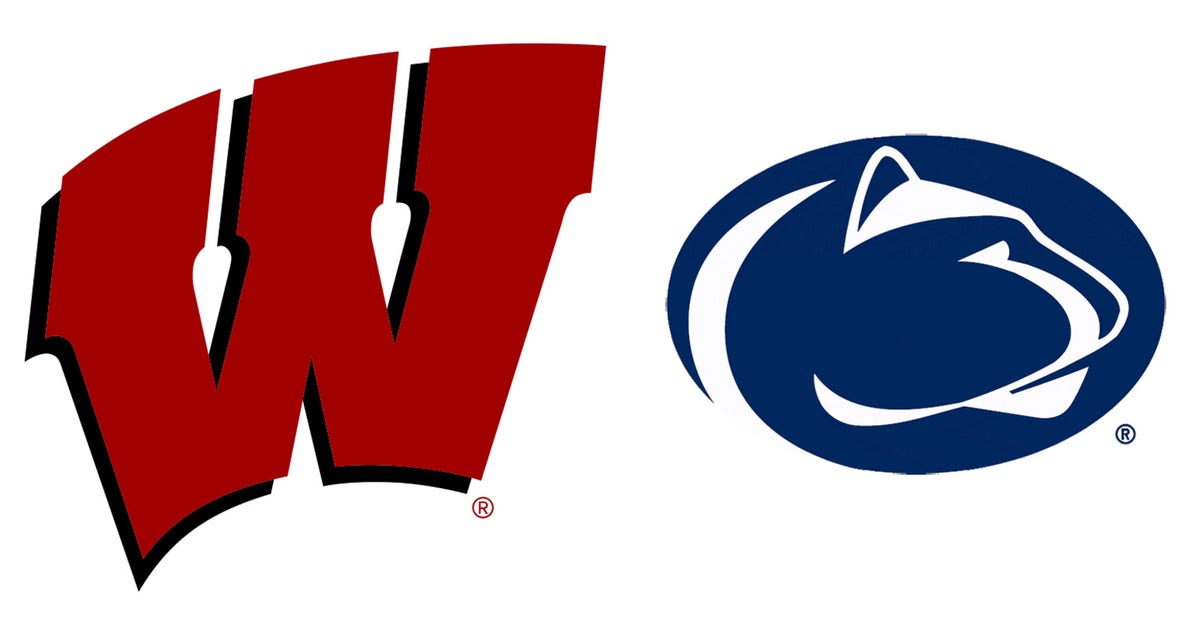 For the second time in the last three seasons, Penn State has ended Wisconsin's season in the Big Ten tournament.
More Badgers coverage
Liam Folkes scored in overtime to lift the Nittany Lions to a 4-3 win over the Badgers in the decisive third game of the two teams' Big Ten quarterfinal series Sunday.
The Nittany Lions also took down the Badgers in the finals of the 2017 Big Ten tournament.
Wisconsin took Friday's game 4-3 before falling 6-2 on Saturday, setting up a do-or-die third game Sunday.
Wisconsin and Penn State traded goals in the game's opening moments.
Folkes struck first at 1:18 of the first period, but Brock Caulfield answered at 5:24.
Cole Hults put the Nittany Lions in front again with a power-play goal at 4:09 of the second period, but the Badgers were quick to respond.
Max Zimmer and Josh Ess scored back-to-back goals at 9:46 and 10:10 of the second to give the Badgers their first lead of the night.
Alex Limoges tied things up again with less than two minutes remaining in the second, scoring at 18:54.
Mick Messner appeared to give Wisconsin the lead early in the third period, firing a wrist shot past goaltender Peyton Jones, but the potential go-ahead goal was waived off for goaltender interference.