Graduate Trainee at Colossus Investments Limited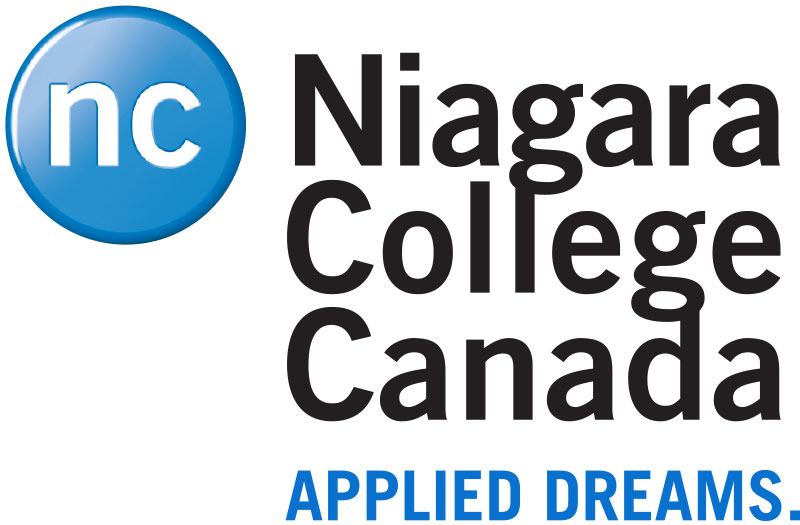 Colossus Investments Limited is a private limited company incorporated by the corporate affairs commission (CAC) in August 1993, with main business in exportation of agricultural commodities such as sesame, cocoa beans, raw cashew nuts and sales of agricultural processing machinery.
We are recruiting to fill the position below:
Job Title: Graduate Trainee
Location: Lagos
Job Description
We are looking for graduate trainees in our administrative department.
He is required to attend all the training classes which give him basic information about various sectors of the company such as management, finance, banking etc.
He will work under the supervision of senior employees and may be asked to do research work for the company. He may be asked to document the trend of the budget of the company and other such related work.
He may sometimes be required to visit different working fields in order to get on hand working experience.
May be required to make presentations which a training session demands on the basis of which he may be evaluated.
He has to pass the entire test in order to work for the company and needs to show his competence for working.
May be asked to keep records for the company and may be required to come up with new ideas for the improvement in the basic conditions of the company.
Requirements
Confidence and competency
Good communication skills
Bsc in Management studies or any related field.
Must be a resident of Lagos state.
Application Closing Date
18th March, 2019.
The post Graduate Trainee at Colossus Investments Limited appeared first on Jobs in Nigeria – http://jobsinnigeria.careers.