Submit Your CV to Andela Nigeria, Africa's Young Entrepreneurs & Palladium Group (30+ Positions)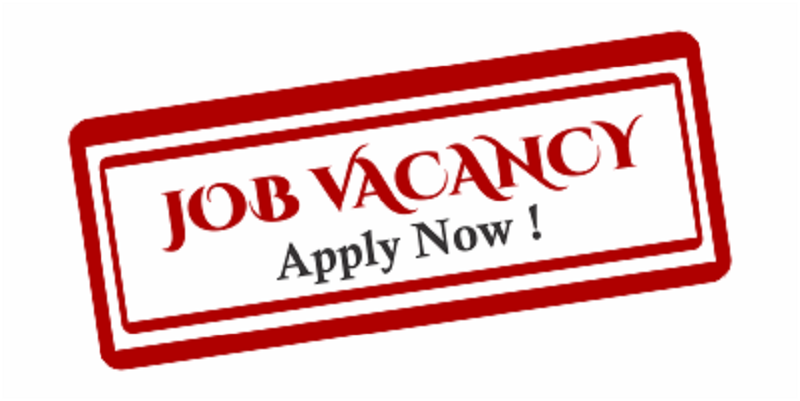 1. Fresh Job Recruitment at Africa's Young Entrepreneurs (6 Positions)
Africa's Young Entrepreneurs (A.Y.E) is committed to empowering young entrepreneurs across Africa by creating platforms that facilitate intra-trade on the continent. We are dedicated to developing the next generation of outstanding African entrepreneurs, who will shape the economies and political landscapes of their home countries.
a. Customer Care Representative
b. APP/Web Software Developer
c. Motion Graphics Editor 
d. Accountant
e. Public Relations Officer
f. Professional Secretary
2. Fresh Job Vacancies at Palladium Group (6 Positions)
Palladium is a global leader in the design, development and delivery of Positive Impact – the intentional creation of enduring social and economic value. We work with foundations, investors, governments, corporations, communities and civil society to formulate strategies and implement solutions that generate lasting social, environmental and financial benefits.
a. Operations Associate
b. Engagement of Supply Chain Analyst
c. HRH and Capacity Building Advisor – Nigeria IHP
d. State IHP Director – Nigeria IHP Task Order 4
e. Senior Health Financing Advisor – Nigeria IHP
f. Technical Lead – Integrated Child Health and Nutrition – Nigeria IHP
3. Graduate & Exp. Job Recruitment at Andela Nigeria (19 Recommended Job Updates)
Andela is a network of technology leaders dedicated to advancing human potential. We help companies build high-performing distributed engineering teams by investing in Africa's most talented software developers.
Click Here To Read Job Details And Apply
The post Submit Your CV to Andela Nigeria, Africa's Young Entrepreneurs & Palladium Group (30+ Positions) appeared first on Jobs in Nigeria – http://jobsinnigeria.careers.