James Corden pranks David Beckham with fake Galaxy statue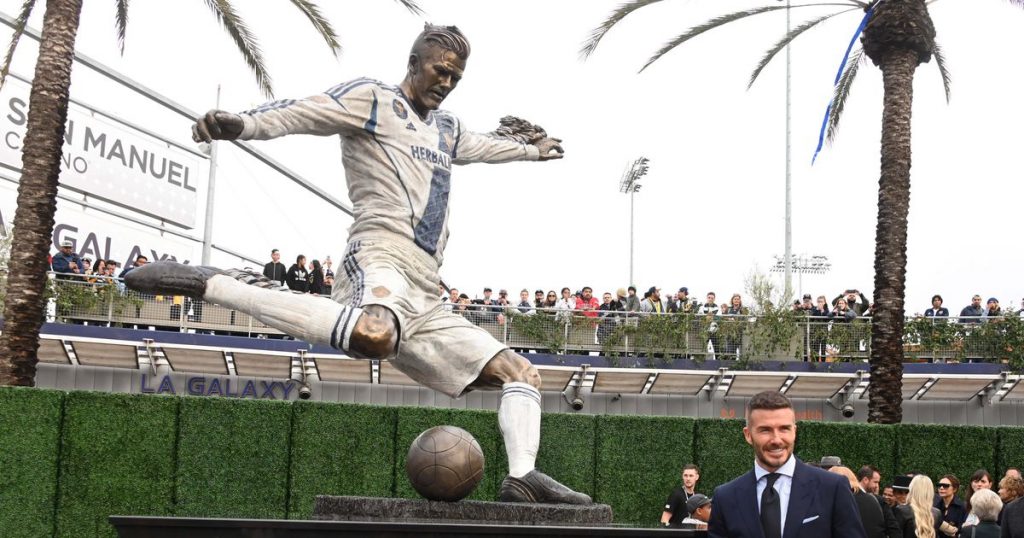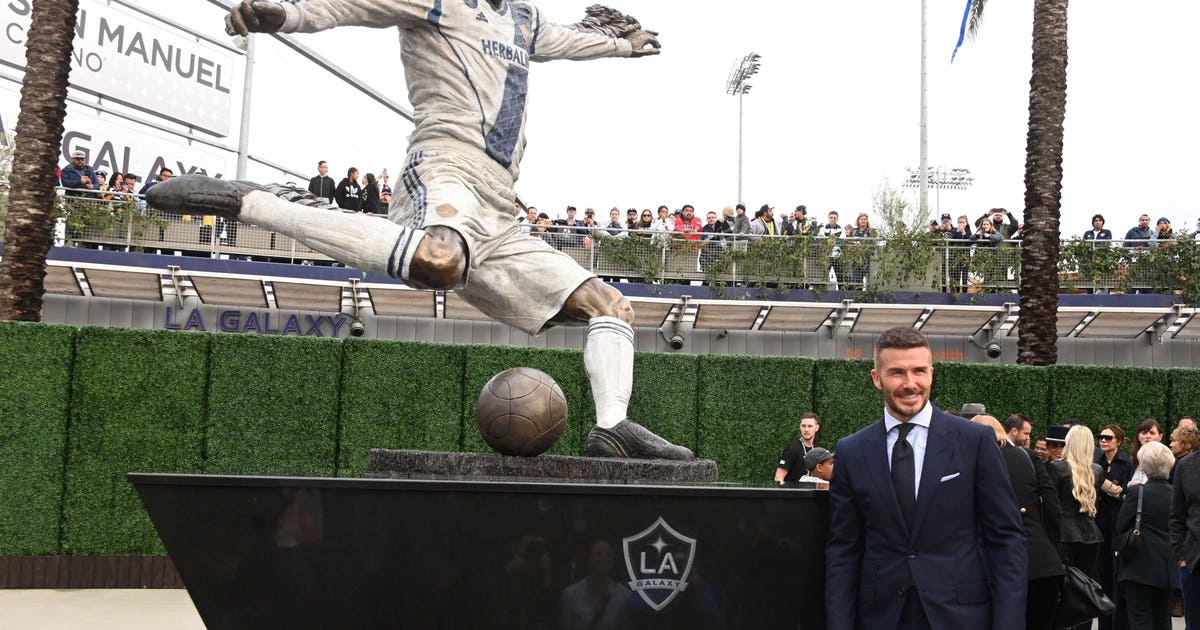 Break it like Beckham.
It takes a special type of person to be able to pull a prank of epic proportions on a guy like David Beckham, but if anyone was up to the task, it was fellow Englishman James Corden.
Ahead of Beckham's statue unveiling in front of Dignity Health Sports Park where the LA Galaxy play, the comedian arranged a scenario for his show The Late Late Show with James Corden where he received a "sneak peek" at the highlight reel that would play throughout the stadium and sculpture.
https://twitter.com/LAGalaxy/status/1102028920092688384
And, well, just watch the video and prepare to laugh.
You'll have a chance to see the real Beckham statue as the Galaxy host Minnesota United Saturday, March 16 at 7:30p.