Keller gets Opening Day start; Royals-White Sox game rained out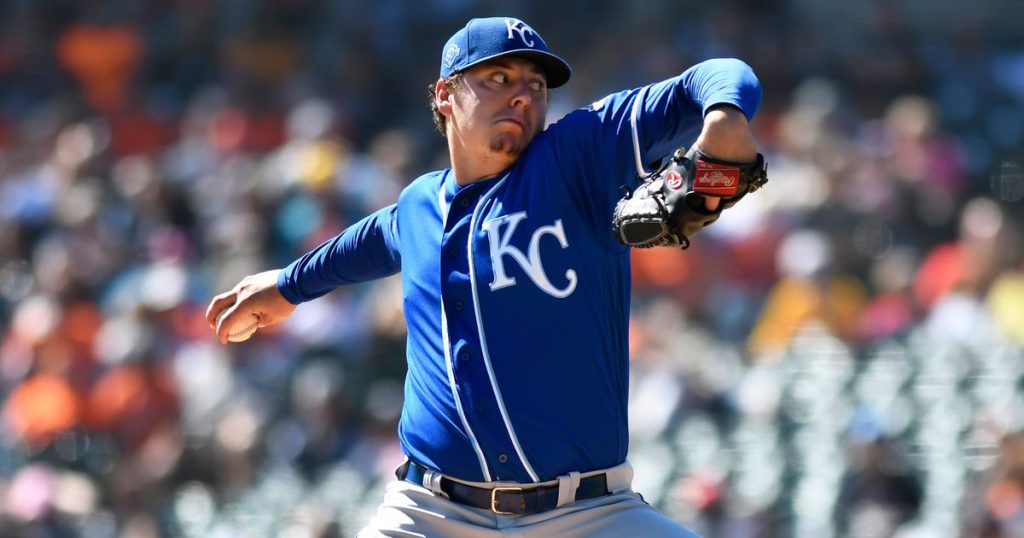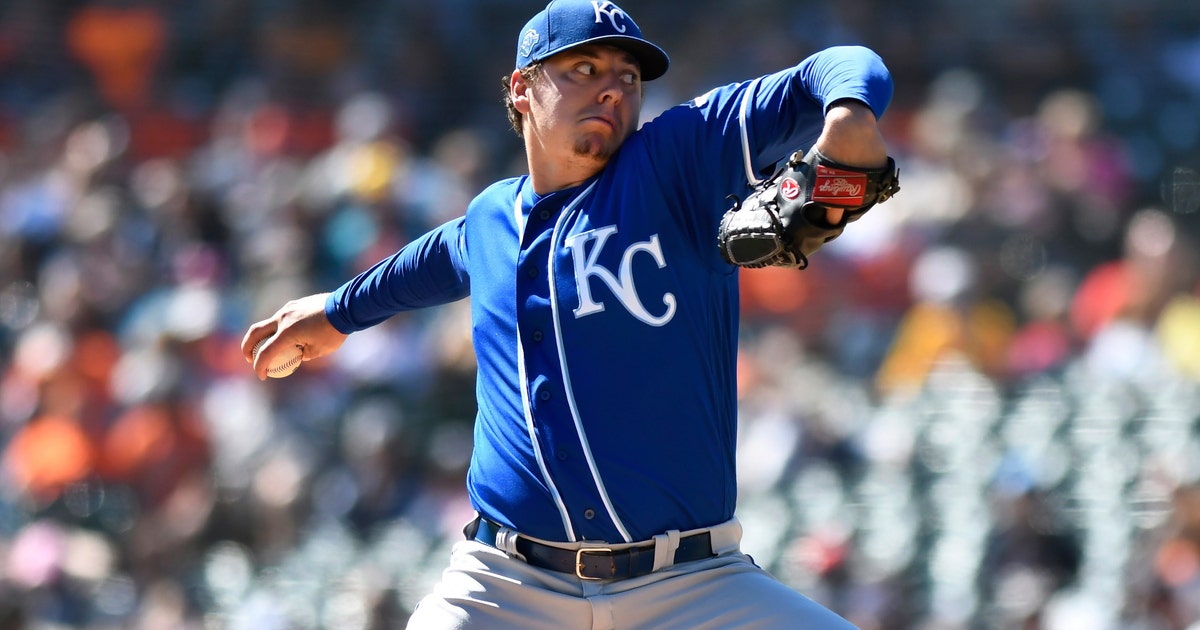 Brad Keller, who made his major league debut a year ago, will be the Kansas City Royals' Opening Day starter, the team announced Tuesday.
Brad Keller has been announced as our 2019 #OpeningDay starter. ?

#AlwaysRoyal pic.twitter.com/IPTeg8f4dz

— Kansas City Royals (@Royals) March 12, 2019
Keller went 9-6 with a 3.08 ERA as a rookie last season. The Royals obtained Keller, a 23-year-old right-hander, from Cincinnati for future considerations in a December 2017 trade.
Left-hander Danny Duffy has made the Royals' last two Opening Day starts, but his spring preparation has been set back by shoulder tightness.
The Keller announcement was made shortly after the team's afternoon game against the White Sox was rained out in Surprise, Arizona. This came less than 24 hours after rain limited Monday night's Royals-Rangers game to 4 1/2 innings.
Tuesday's game had been scheduled to be televised on FOX Sports Kansas City. The network will televise the Royals-Indians game scheduled for 3 p.m. CT Wednesday.