Welcome back (?): Barr declines Jets, agrees to re-sign with Vikings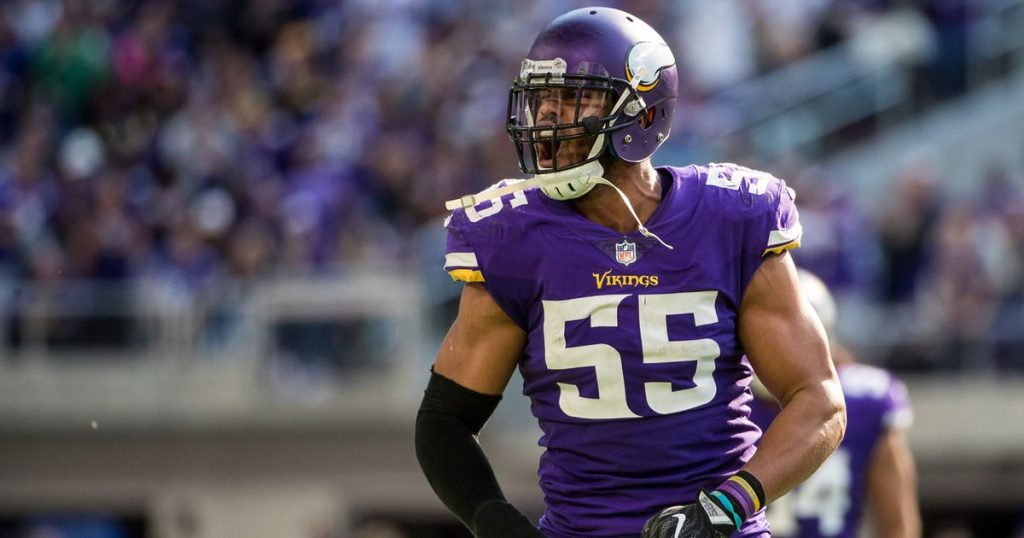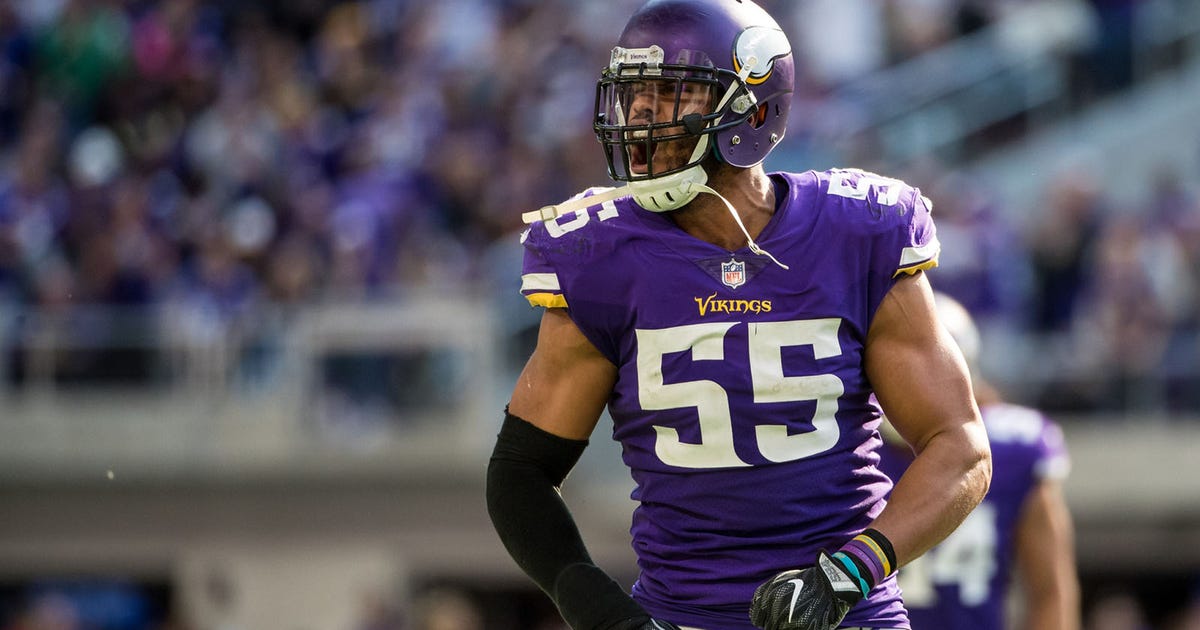 Anthony Barr is staying in Minnesota after all.
A person with direct knowledge of the deal tells The Associated Press that the four-time Pro Bowl outside linebacker has agreed to re-sign with the Vikings on a five-year, $67.5 million contract with $33 million guaranteed and an additional $10 million available through incentives. The person spoke to the AP on condition of anonymity Tuesday because the deal cannot be signed until the new league year begins on Wednesday.
Barr first had a verbal agreement to join the New York Jets, but he changed his mind to remain with the team that drafted him ninth overall out of UCLA in 2014.