Montrezl Harrell weighs in on Russell Westbrook altercation, NBA fan involvement with Colin Cowherd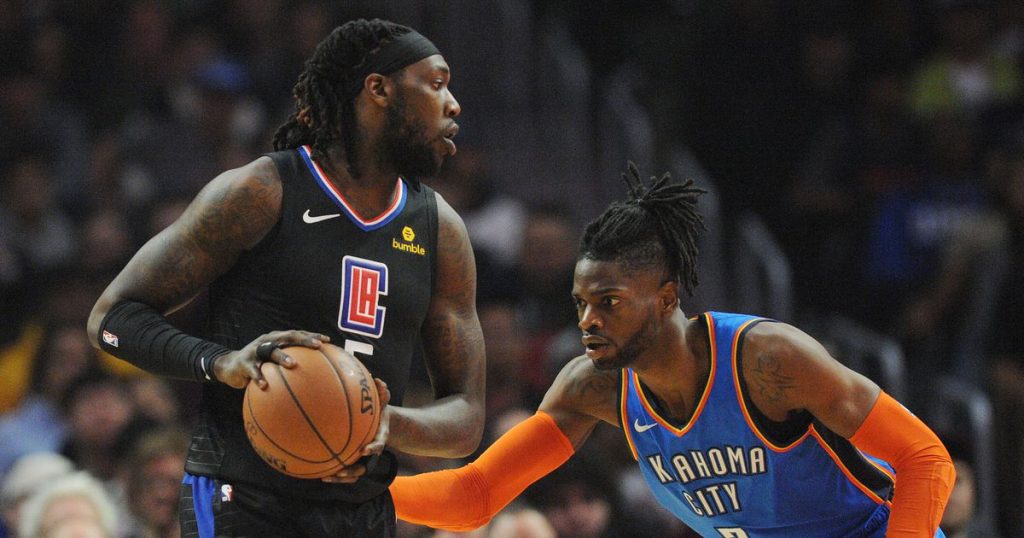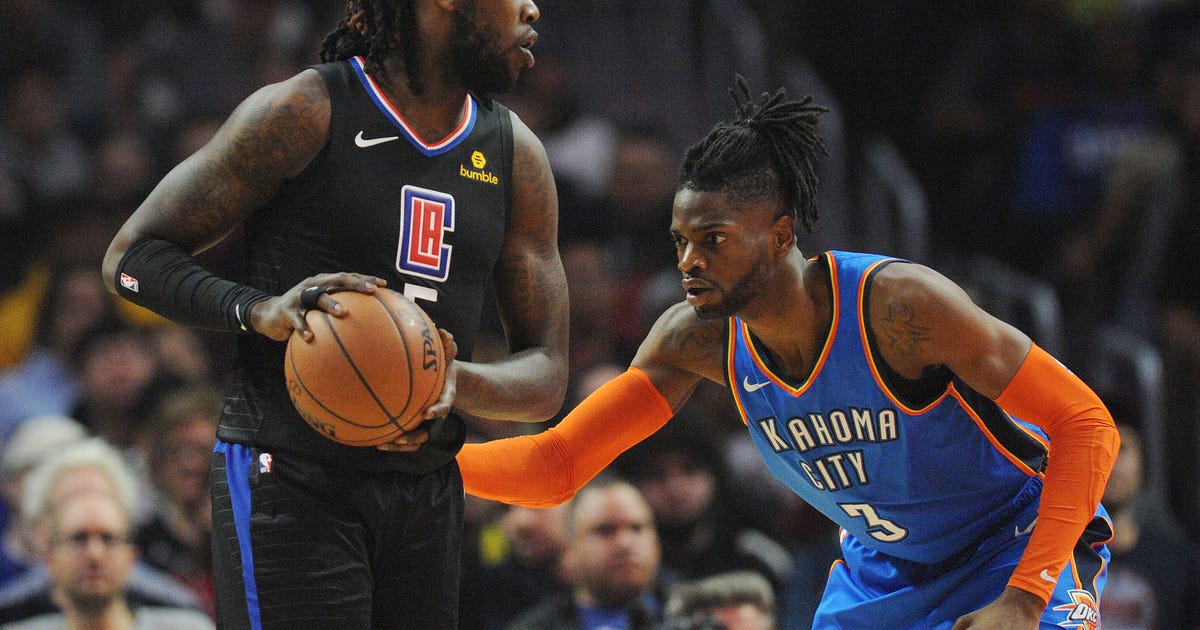 After Oklahoma City Thunder guard Russell Westbrook got into a verbal altercation with a Utah Jazz fan laced with obscenities and racial slurs Monday, the NBA landscape has shifted its focus on how fans can interact with players at such intimate proximities– for better or worse.
Los Angeles Clippers forward Montrezl Harrell joined Colin Cowherd on The Herd Wednesday to explain Westbrook is not alone in facing these types of situations.
"[A fan] went as far as he tried to spit on me," Harrell confessed. "That's when I went up into the stands and the altercation came about."
??? pic.twitter.com/78ns0LdyHs

— LA Clippers (@LAClippers) March 13, 2019
The Jazz released a statement Tuesday saying the fan has been banned for life and the NBA fined Westbrook $25,000 for 'using profanity and threatening a fan.'
While the conversation about the situation occupied most of the discussion, Harrell's numbers on the court are sparking another conversation.
Putting together far and away the best season of his four-year career, Trez is leading the Clippers into the playoffs with a revitalized physical style of play. Harrell is averaging 16.2 points per game (up from 10.8 for his career) and nearly seven rebounds in over 26 minutes a night.
The Clippers currently sit in the 7th seed in the Western Conference, though only one game separates six-eight.