Process Engineering Lead at Shell Petroleum Development Company (SPDC)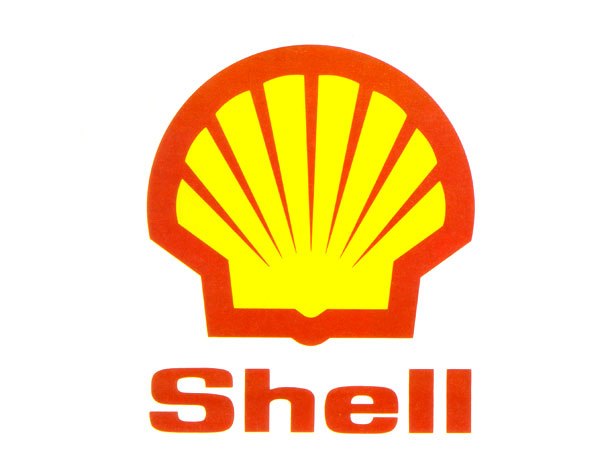 Shell Petroleum Development Company (SPDC) is the pioneer and leader of the petroleum industry in Nigeria. We invest heavily in our employees, which is reflected in our industry-leading development programme and our commitment to see our employees' ideas travel and come to fruition.
We are recruiting to fill the position below:

Job Title: Process Engineering Lead
Ref Id: 103256BR
Location: Lagos
Skillpool: Project Engineering

Job Description
Lead the process engineering activities for a complex deepwater project during tendering, detail design, fabrication, testing, installation, and support the final commissioning offshore.
Provide response to process engineering  queries and technical clarification questions from vendors and seek avenues for cost savings.
Provide input into detailed design of new facilities or modifications to facilities undertaken by the project team with special emphasis on flares down policy, energy efficiency and optimization of facility uptime/availability.
Work with multi-disciplinary topsides professionals in applying in-depth technical expertise required for the design, manufacture, assembly, testing, installation, and commissioning of the FPSO systems.
Ensure compliance with the Opportunity Realisation manual and the Discipline Control and Assurance Framework for the effective delivery of projects within the project team.
Provide Process Engineering inputs in technical reviews and Management of Change to ensure technical integrity, efficiency, and safety of facilities.
Support the Operations Support team in the development of facility and field models for the project facilities in IPSM, Unisim, Pipesim and other tools.
Accountable for development and application of facilities operating envelopes and technical limits diagrams for the new assets developed by the Project team. Ensure data quality and drive the Data Quality Improvement Plan.
Provide Process Engineering Technical Authority (TA2) support for the Project Team.
Drive technical assurance by ensuring that execution of the process engineering deliverables are carried out in compliance with the project scope of work and specifications.
Provide process engineering oversight in the development of equipment specifications, data sheets, cost estimates, and overall FPSO delivery.
Provide technical support to other Company Assets and Projects teams as required.
Manage the process engineering interfaces with FPSO EPC contractor, other project EPC contract packages and other technical disciplines with particular emphasis on flow assurance, electrical, automation, controls, instrumentation and subsea and pipeline disciplines.
Provide authentic and visible leadership in the areas of HSSE, diversity, coaching, interpersonal and technical skills development, and cost leadership.
Identify and evaluate applicable technologies that improve safety of operations, cost and maintainability.
Requirements
The Process Engineering Lead shall have a minimum of Bachelor's degree in Chemical Engineering (or equivalent) with at least with 15 years post graduate experience in engineering with at least 10 years working as a process engineer in project delivery environment (including familiarity with process engineering tools);
Skilled in the use of process simulation tools e.g. UNISIM, IPSM-GAP, PIPESIM, OLGA, etc.
He/She must meet the following requirements;
A COREN registered engineer.
Previous experience leading process engineering team in detailed design and execution of Mega Project.
Have experience working with Subsurface Disciplines in a collaborative environment, including the use of Integrated Production System Modelling Tool(s).
Demonstrable experience in interfacing with other FPSO engineering disciplines including Subsea and Pipelines.
Skilled in the use of industry codes and standards.
Knowledge of Flow Assurance issues in Deepwater development.
Experience with or understanding of Operations and Maintenance work process is an advantage.
Experienced in Field/facility engineering and technical safety/risk engineering.
Good interpersonal and negotiating skills, know-how of planning, economics and auditing.
Track record of good leadership and managerial skills.
Strong conceptual, innovative, and systems thinking ability
Very good communication and inter personal skills
Team player, self-motivated, coaching skills, persistence, with ability to think outside- the- box.
Working knowledge of process equipment and its impact on other FPSO systems.
Visibly demonstrates personal and company HSE commitment.
Must have ability to work with and influence multi-discipline and multi-cultural teams.
Demonstrated capability to proactively implement plans and follow through with sustained execution, meeting project milestones.
Familiar with project development challenges in Nigeria or in other regions with similar challenges.
Application Closing Date
22nd March, 2019.
The post Process Engineering Lead at Shell Petroleum Development Company (SPDC) appeared first on Jobs in Nigeria – http://jobsinnigeria.careers.