Superintendent, Crude Oil Purchase/Accounting at the Nigerian National Petroleum Corporation (NNPC)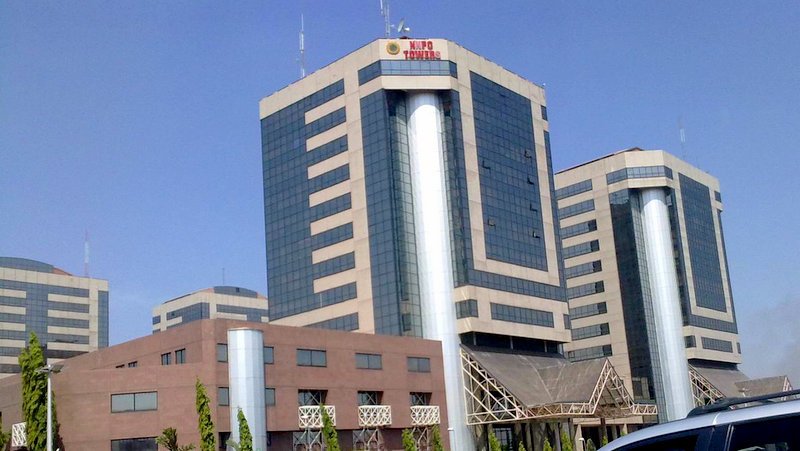 The Nigerian National Petroleum Corporation (NNPC) is Nigeria's National Oil Company with the mandate to manage the country's vast hydrocarbon resources. As a global player in the International Oil and Gas Industry, our operations span the entire Oil and Gas Value Chain. Our business operations are managed through Strategic Business and Corporate Services Units (SBUs/CSUs) in diverse locations across Nigeria.
Applications are invited from qualified candidates to fill the position below:
Job Title: Superintendent, Crude Oil Purchase/Accounting

Reference No: EH/COM/0013
Loaction: Nigeria
Cadre: Senior Officer / Supervisory

Objectives
To supervise schedulling of crude oil supply to ensure crude sufficiency for Refinery Operation
Key Job Responsibilities
Carryout integrated planning and scheduling of the crude oil needs of the refinery and acquiring the best value crudes for the refinery to maximize margin and ensure a robust product supply chain
Implement commercial activities that ensure delivery of crude oil to refinery in accordance with agreed plans and schedules while monitoring performance of crude oil supply using key metrics and prepare reports for Management
Understand the value drivers of the refining business and identifying profitable commercial opportunities to grow revenue and assist in setting financial targets and budget development and monitoring
Requirements
First Class or Second Class Upper (First Degree) in relevant Accounting disciplines
Second Class Lower or HND Upper Credit (minimum) in relevant Accounting Disciplines, plus Master's degree
Certification/Membership of relevant professional body
NYSC completion/exemption
Applicants must not be more than 37 years of age as at 31st December, 2018.
Applicants must have Minimum of 9 years relevant post qualification experience .
Experience in the oil and gas industry will be an added advantage.
Key Functional Competencies:
Market Survey and Analysis
Budget Monitoring and Control
Business Forecasting
Application Closing Date
26th March, 2019.
The post Superintendent, Crude Oil Purchase/Accounting at the Nigerian National Petroleum Corporation (NNPC) appeared first on Jobs in Nigeria – http://jobsinnigeria.careers.