Communications Intern at ActionAid (AA) Nigeria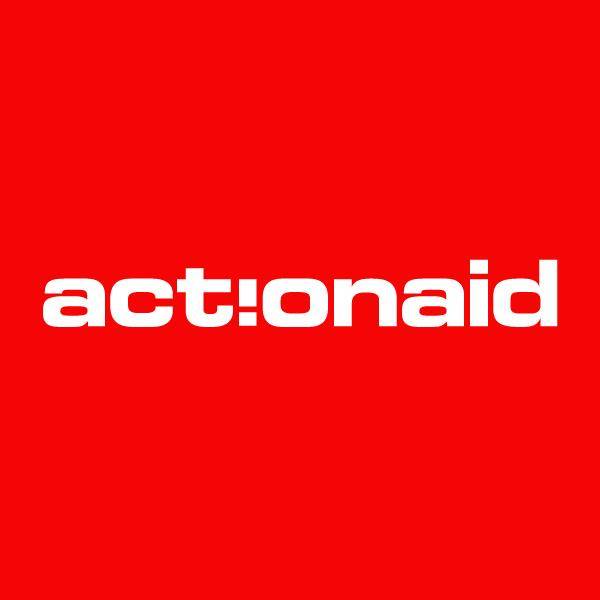 ActionAid Nigeria (AAN) is an independent, not for profit, non-governmental entity registered with the Nigeria Corporate Affairs Commission. It is a national organization affiliated with an International body with operations in over 44 countries.
We are recruiting to fill the position below:
Job Title: Communications Intern
Location: Abuja, Nigeria
Reporting to: Communicatons Coordinator
Line Management: None
Summary
The Communication Intern's positionis an opportunity offered by ActionAid Nigeria (AAN) for young graduates to earn a post NYSC experience.
It is therefore both a learning and value-adding relationship between interns and AAN.
The intern is expected to take advantage of the space offered for experience gathering, self-development, while providing quality service to ActionAid Nigeria.
Job Purpose
The Communication Intern is responsible for assigned communications roles including supporting and executing the organisation's social media strategy, managing organisation'sprioritised social media channels including Facebook, Twitter, Youtube and LinkedIn.
The intern will work directly with the Communication's Coordinator and closely with team leaders, project leads, partner organisations and our target communities.
Specific Responsibilities
Support Campaigns and Communications activities:
Provide support and participate in campaign activities directly handled in the unit
Provide support and participate in all inter-thematic policy advocacy and campaign initiatives
Provide support and participate in Monitoring, documentation, dissemination and encouragement of critical debate, and mainstreaming of public policy advocacy.
Support case study collections related to policy and campaigns works
Social Media Community Management:
Work on the organisation's social media platforms
Work with the Communications Coordinator on all of AAN online activities
Work on seamless linkages of the organisation's social media accounts (e.g. Facebook, Twitter, YouTube LinkedIn and other social media platforms), ensuring uniform content and tone of voice for landing pages, graphics, and other elements.
Increase the number of followers we have on Twitter.
Monitoring and replying to communications on the platforms under the guidance of Communications Coordinator.
Posting information, uploading photos and videos on the platforms on a daily basis or as is directed by Communications Coordinator.
Make use of relevant tools like Tweet Deck to plan for weekends and holidays; LinkedIn polls and surveys to build our social media footprint and reputation; and other tools likeSlideShare, You Tube, Paper.Li, Scribd, Reddit, Digg and StumbleUpon.
Work with relevant teams and projects' leads to implement other channel-specific campaigns (e.g. uploading photos to Flickr, videos to YouTube, etc)
Perform any other assigned responsibilities as it relates to the Communications hub and implementation of AAN Communications Strategy
Key relationships:
Internal Relationships:Entire AAN staff
External Relationships: Media, Communications Consultants/service providers, CSOs, relevant Government agencies and partners
Persons Specifications
Education/Qualifications:
First Degree in Mass Communication or any relevant field.
Desirable:
Membership of relevant professional Institute
Experience:
Relevant NYSC experience
Knowledge of the social media platforms
Desirable:
Experience working in Digital Media sector
Skill Abilities:
Strong communication and writing skills
Good computer skills especially in the use of publishing tools
Multi-tasking skills
Excellent planning and prioritization skills.
Desirable:
Content production/Photography skills
Personal Qualities:
A personof integrity
Creative and takes initiative.
Able to work effectively in a diverse team environment
Willing to work additional hours at crucial times.
Desirable:
Effectively promote the AAN's mission, values and objectives.
Application Closing Date
21st March, 2019.
The post Communications Intern at ActionAid (AA) Nigeria appeared first on Jobs in Nigeria – http://jobsinnigeria.careers.