Entry, Experience & Graduate Job Vacancies Opened at Top Companies in Nigeria (Over 40+ Positions)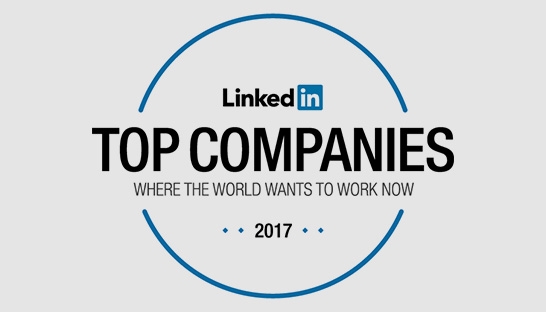 1. Ongoing Recruitment at Eduwalt Concierge Limited (13 Positions)
Eduwalt Concierge Limited has become one of the most respected Canadian International study and work company over 7 years, providing personalized service and a unique understanding of Canadian International studies, Canadian Study immigration issues and how they affect people's lives.
Click Here To Read More Details And Apply
2. Latest Job Recruitment at Amaiden Energy Nigeria Limited (4 Positions)
Amaiden Energy Nigeria Limited, (formerly Moody International Nigeria Limited) was established in 1996 as a partnership between Moody International Group and Nigerian investors.
Click Here To Read More Details And Apply
3. Technical Surveying Account Manager at Ideate Technologies Limited
4. Property Portfolio and Development Manager at Dangote Group
5. Food Concepts PLC Management Graduate Trainee Recruitment
6. AB InBev Global Management Trainee Program (GMT) 2019
7. Customer Service Manager (Operations) – Italian Speaking at Fadac Resources and Services
8. Group Finance Controller at Greengates Group Limited
9. Online Sales Representative at West-Bay Nigeria
10. Relationship and Operations Manager at Ysidra Creative Solutions Limited
Click Here To View More Jobs And Apply
The post Entry, Experience & Graduate Job Vacancies Opened at Top Companies in Nigeria (Over 40+ Positions) appeared first on Jobs in Nigeria – http://jobsinnigeria.careers.