Operations Manager at a Dynamic and Innovative Global Energy Company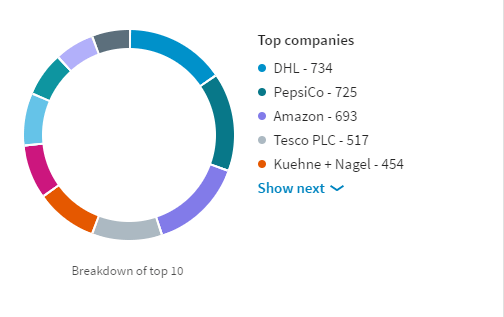 A Dynamic and Innovative Global Energy Company at the forefront of Operations & Maintenance Services for Oil, Gas and Power Plant facilities worldwide is recruiting to fill the position below:
Job Title: Operations Manager
Location: Nigeria

Knowledge and Expertise
Understanding of engineering design and engineering practices on a modern Power Station.
Good leadership qualities and skills.
Good management skills.
Sufficient knowledge of local employment agreements to manage the Operations Department personnel
DCS knowledge and understanding.
Education
Degree in Electrical or Mechanical Engineering leading to Chartered Engineer status. This degree preferable aligned to power generation.
Qualifications in Safety Management. Project Management. Emergency Management or Quality Management desirable.
Experience:
At least 10 years' experience working in power generation operations.
Five years' experience at a higher management level.
Preferably 5 years' experience of GT plants.
Experience of working in Power Station in foreign countries preferred.
Substantial experience of working in Power Stations, preferably CCGT or CCPP.
A complete understanding of the environmental controls and reporting aspects of a modem CCPP.
A thorough understanding of all chemical usage and storage techniques required on a modern CCPP.
Experience in the erection, commissioning and initial start-up phases of a modern Power Station.
Experience of modem safety management techniques.
Application Closing Date
28th March, 2019.
The post Operations Manager at a Dynamic and Innovative Global Energy Company appeared first on Jobs in Nigeria – http://jobsinnigeria.careers.