Relationship and Operations Manager at Ysidra Creative Solutions Limited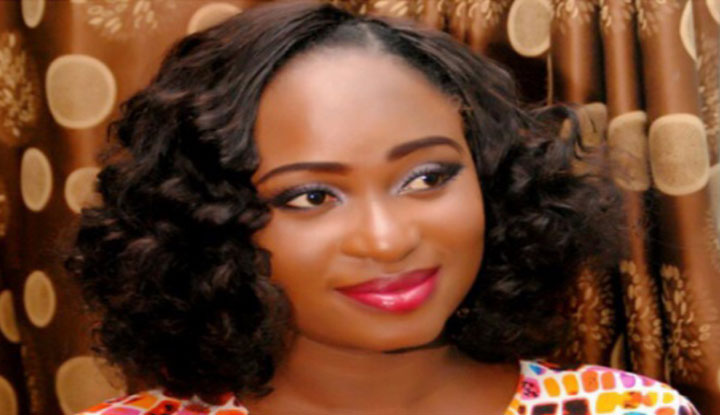 Ysidra Creative Solutions is an innovative design studio based in Lagos that delivers fresh and engaging creative solutions for clients who want greater attention to detail and enhanced experiences.
We are recruiting to fill the position below:
Job Title: Relationship and Operations Manager
Location: Lagos
Job Description
Relationship Management:
Maintaining and developing strong relationship with customers via meetings, telephone calls and emails, social media etc.
Advocating aggressively on behalf of clients and represent clients' needs as appropriate, ensuring client's needs are fulfilled effectively on budget, on time and to specifications.
Updating and maintaining all CRM records, client data and assets.
Escalating and resolving areas of concern as raised by clients.
Maintaining personal and professional networks and identifying relevant professional industry organizations.
Developing and updating client brief /requirements and share with relevant internal departments.
Understanding the client's needs and the internal resources available to you throughout the production cycle by clearly and proactively managing communications between our team and clients.
Providing excellent customer service with a positive attitude to every client, on every occasion.
Interacting regularly with existing or potential clients to determine their needs and to develop plans for improving delivery.
Operations Manager:
Organise and coordinate day-to-day business operations in ways that ensure maximum productivity.
Monitor, manage and improve the efficiency of all business units, and provide corrective supervision where necessary.
Produce monthly operations review and reports to evaluate growth performance in each department.
Plan work schedules, estimate material costs and assign duties to staff to maintain effective performance of activities and respond to fluctuating workload.
Develop methods to monitor project or area progress; and provide corrective supervision if necessary.
Create and revise systems and procedures by analyzing operating practices, record keeping systems, forms control, office layout, budgetary and personnel requirements; implementing changes.
Ensures the general success of every project from start to finish
Monitors individual task on Trello to ensure staff compliance
Collaborate with production team on vendor screening and selection.
Liaise with top management; assist in the development of strategic plans for operational and sales activities.
Qualifictaion
2 years prior experience in same role.
Key Competencies:
Excellent written and verbal communication skills
Organization, prioritization, and planning skills
Problem analysis and problem solving
Team-leadership and collaboration
Formal presentation skills
Innovation
Excellent computer skills (Excel, Word, PowerPoint)
Persuasiveness
Good judgment and decision-making skills
Stress tolerance
Adaptability
It's also a plus if you reside on the island.
Application Closing Date
17th March, 2019.
The post Relationship and Operations Manager at Ysidra Creative Solutions Limited appeared first on Jobs in Nigeria – http://jobsinnigeria.careers.