The Latest: Brown says athlete review finds no concerns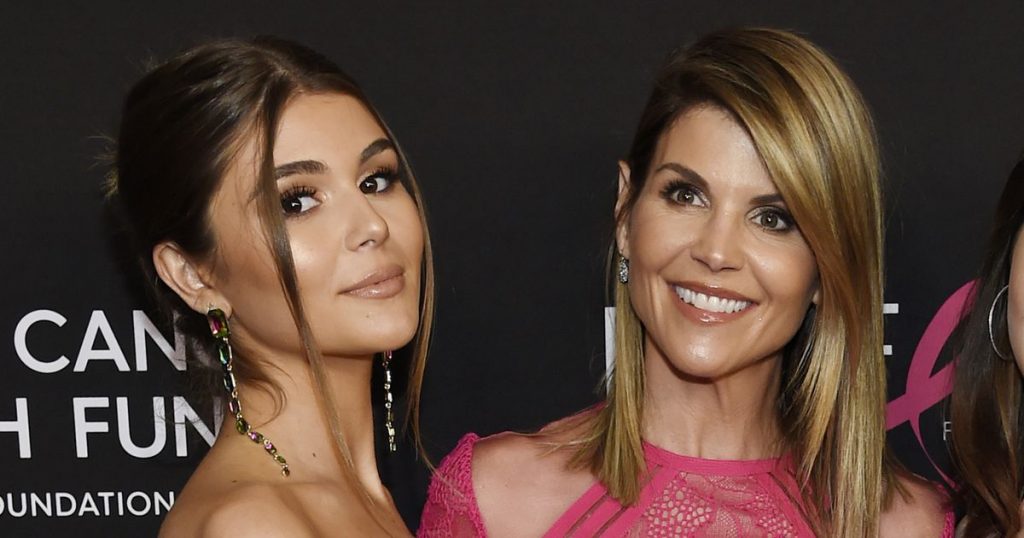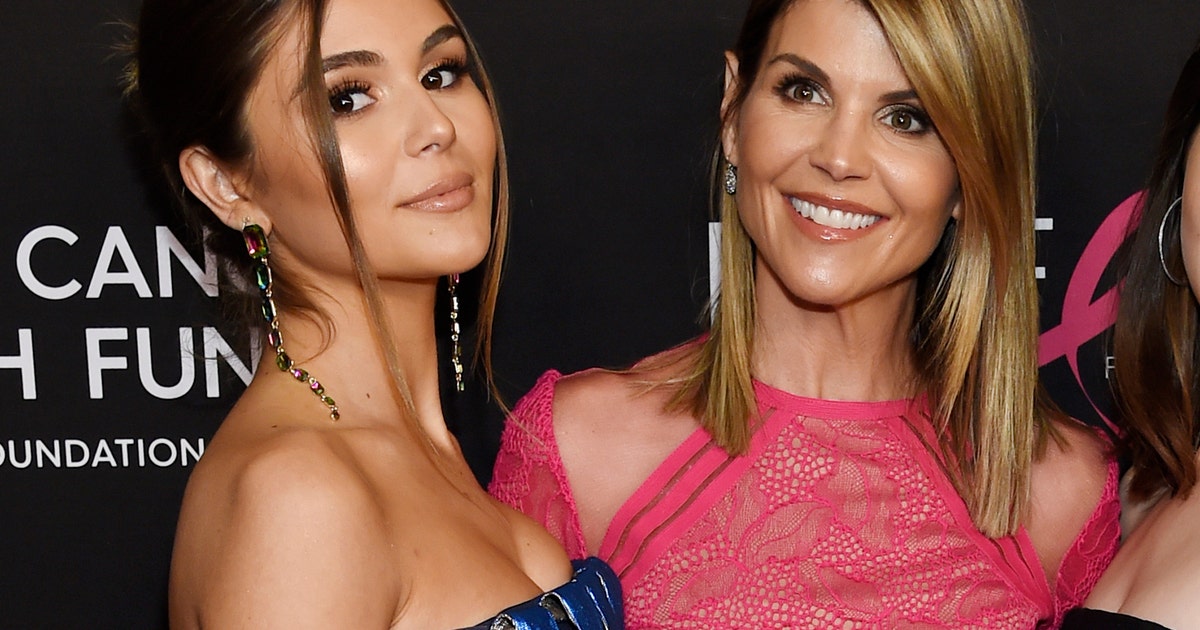 SAN FRANCISCO (AP) — The Latest on a college admissions bribery scandal that has led to charges against coaches and celebrities (all times local):
1:25 p.m.
A Brown University spokesman says the Ivy League school has completed "a case-by-case review" of its athletes, which "generated zero concerns" related to the college admissions scandal.
Brian Clark said Thursday that the review looked at every varsity athlete admitted and enrolled as part of the athletic recruitment process over the last four years.
He says it's part of an effort to verify the integrity of the admissions process.
Golfer Phil Mickelson on Thursday said his family hired the man at the center of the alleged scheme, William "Rick" Singer, but emphasized they were not involved in any fraud.
Mickelson's daughter attends Brown.
Asked about her, Clark declined to disclose student names but said university officials reviewed a student's application material and academic credentials and that the review "raised no concerns at all."