Bracketology roundup: Gophers will be dancing after all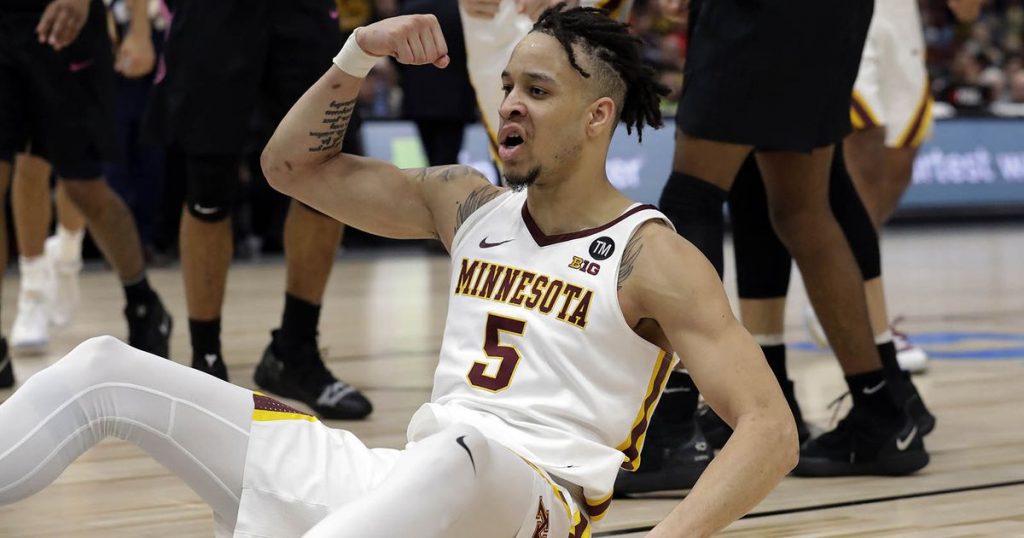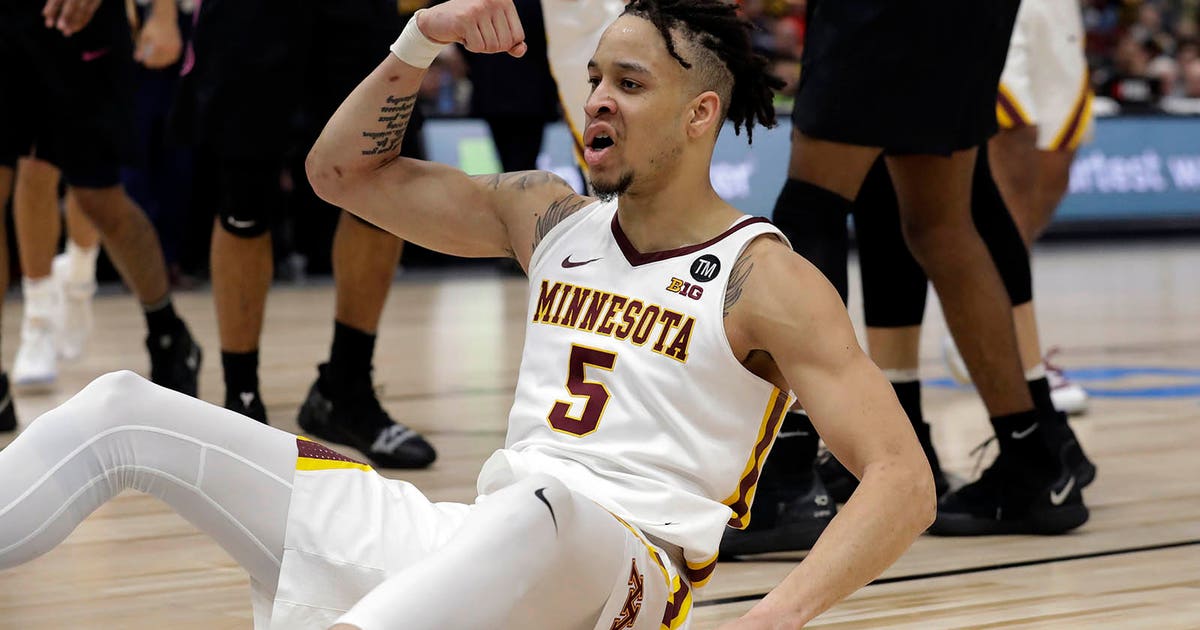 As the college basketball season heats up, FOX Sports North will round up what experts are saying about the chances for Minnesota to make the NCAA tournament in March. This is the eighth (and final) edition of the 2019 bracket roundup.
It's unofficially official: the Minnesota Gophers will have a spot in the NCAA tournament.
More Gophers coverage
It was a roller coaster of a season, to say the least, that featured a 12-2 start, a win over Wisconsin at the Kohl Center, a 27-point loss to Illinois, a 1-6 slump in conference play and a victory over No. 11 Purdue at home.
Add that to Minnesota's 77-72 overtime win over Penn State on Thursday night to advance in the Big Ten tournament, and it should be just enough to be awarded an at-large bid in the 68-team tournament field this weekend on Selection Sunday.
That's what the experts are saying, anyway.
In his latest bracket released Friday morning, ESPN's Joe Lunardi has the Gophers as a No. 10 seed against seventh-seeded Wofford, winners of the Southern Conference. CBS analyst Jerry Palm and Inside the Hall, a website dedicated to Indiana basketball, agree with the matchup, but Palm handed the Gophers a nine seed and Wofford an eight.
Both USA Today and The Athletic's Brian Bennett like the Gophers as a 10 seed against No. 7 Louisville, which would be an intriguing clash, pitting Richard Pitino against his father's former program.
And last but not least, FOX Sports projects the Gophers to be a 10 seed, facing seventh-seeded Cincinnati.
Minnesota isn't finished just yet, as it will challenge Purdue for the second time in 10 days in the Big Ten tournament quarterfinals Friday night at 6 p.m.
But if the Gophers lose to the Boilermakers, they should be safe with a secure at-large bid, which would be the second appearance in Pitino's six years at the helm.
Book it.