Chief Sales and Marketing Officer at Alfred & Victoria Associates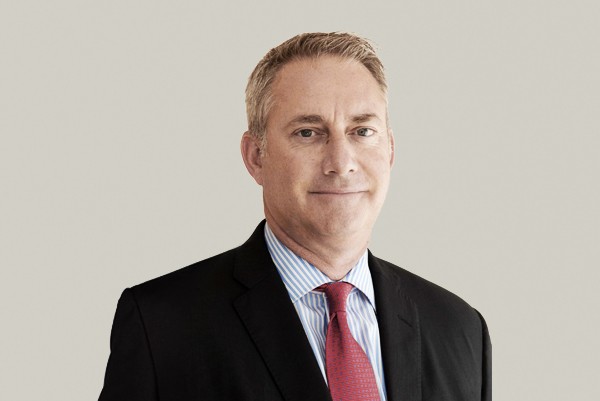 Alfred & Victoria Associates is one of Nigeria's leading ICT solution based company. Our company offers a wide range of services which are in high demand of today's emerging market. AVA has three major arms which have been streamlined to meet our customer's needs.
We are recruiting to fill the position below:
Job Title: Chief Sales and Marketing Officer
Location: Lagos
Report: MD/CEO
Job Description
To manage, establish and maintain positive customer relationships, plan and deliver effective marketing strategies and monitor the progress of new and existing products to ensure growth and profitability.
Key Responsibilities
Strategy Formulation and Implementation.
Stakeholder & External Relation.
Financial Management.
People Management.
Job Requirement/ person Specification
Minimum of a University Degree in Accountancy, Marketing, Business Administration or any other relevant discipline from a reputable institution.
An MBA or Masters' Degree in any businessrelated discipline is an added advantage.
Minimum of twelve (12) years' postgraduation experience in the Capital Markets or Financial Services sector, with at least five (5) years' experience in an Executive Management role.
Good knowledge of the Capital Market and Information Technology.
Experience working with CRM (Client Relationship Management) systems.
Understanding of website analytics, content management and digital marketing.
Internal Relationships:
All Divisions and Departments
Direct Reports
Product
Development
Contact Centre
Client Network
Coverage
Stakeholder
Management
External Relationships:
Existing and potential clients.
Salary
Very attractive.
Application Closing Date
3pm; 29th March, 2019.
The post Chief Sales and Marketing Officer at Alfred & Victoria Associates appeared first on Jobs in Nigeria – http://jobsinnigeria.careers.