Information Technology Assistant at Pact West Africa (Nigeria)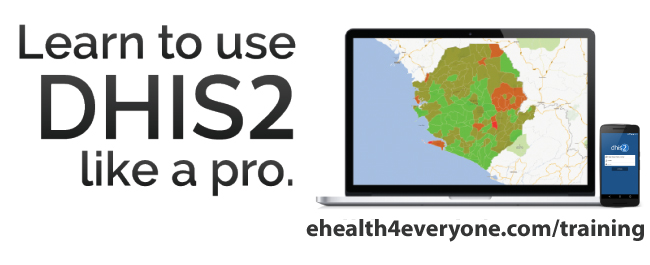 Pact West Africa (Nigeria) is a Country Office of Pact, an international non-governmental and non-profit organization with its headquarters in Washington, DC.  We envision a world where everyone owns their own future.  To do this, we build systemic solutions in partnership with local organizations, businesses, and governments that create sustainable and resilient communities where those we serve are heard, capable, and vibrant.
We seek a highly experienced and qualified candidate to fill the below position:
Job Title: Information Technology Assistant
Location: Gombe
Description
The IT Assistant will support the Senior IT Officer in providing service to employees and systems management under SAQIP project and will be supervised locally by MERL Advisor & technically by Senior IT & Comms Officer he/she will to accomplish the following duties.
S/He will also support implementation of Clinical Mentorship (CM) Survey CTO data collection platform in providing technical backstopping on troubleshooting, quality checks and back-end management to MERL team and ensure a sound understanding of the platform (Survey CTO) to the end-users; by facilitating users-refresher training and mentoring, conducting platform monitoring in term of tracking results/entries and reporting them to MERL team, identify challenges users face and attend to technical difficulties that may arise with the mobile devices.
ResponsibilitiesInformation Technology (IT) component:
Manage the email system, Office 365 and OWA
Build new system and install all required (licensed software) in accordance with Pact software policy
Ensure that appropriate level of anti-virus protection is enforced.
Assist with effective and installation, maintenance and support of staff computer and where necessary, help setup phone communications (PABX) networks under the SAQIP project.
Assist with smooth operation of communication networks to provide maximum performance.
Conduct basic computer application training (especially for new, approved applications and solutions)
Maintain the records of receipts and issuance of IT related issues in and out of the store to ensure completeness and accuracy.
Organize and follow up on the procurement process to fast track the purchase of IT related items.
Maintain functionality of office LAN, Internet access rights and printer sharing ensuring adequate data security by restricting network access to only staff while visitors & personal devices use PACTGUEST account.
Suggest and provide backup internet for the team during downtimes, other functions outside office.
Maintain all peripherals and connections for SAQIP offices
Maintain updated IT inventory & track usage of equipment as assigned to staff by IT unit
Perform general Database maintenance activities, to ensure regular backups and integrity of data recovery.
Other IT related duties as assigned.
MERL/ Data management component:
Support & manage implementation of clinical Mentorship (CM) survey data collection using survey CTO or other applications.
Support & carryout troubleshooting steps, quality checks and back-end management for Pact database systems.
Support Installation, management and troubleshooting of mobile apps used by the MERL team.
Support the administration of Pact DHIS2 system.
Ensure backup and restore of data on survey CTO.
Support other MERL related duties as assigned.
Admin component:
Prepare monthly reports of status and inventory of all IT equipment for the project.
Support the project in tracking location, status of all IT equipment by checking and updating the assets register online and on file.
Minimum Requirements
B.Sc in Computer Science, Information Technology or its equivalent.
Minimum of 4 years' relevant experience in areas of Information Technology, database management performing similar duties.
Relevant certifications and membership of a professional body will be an added advantage.
Excellent ability to communicate and maintain diplomatic and productive relations with the team; resourcefulness, flexibility and ability to work in a changing and challenging environment.
Must have knowledge of database systems.
Must be able to train others when required.
Application Closing Date
22nd March, 2019.
The post Information Technology Assistant at Pact West Africa (Nigeria) appeared first on Jobs in Nigeria – http://jobsinnigeria.careers.