Project Manager at i4nnova Limited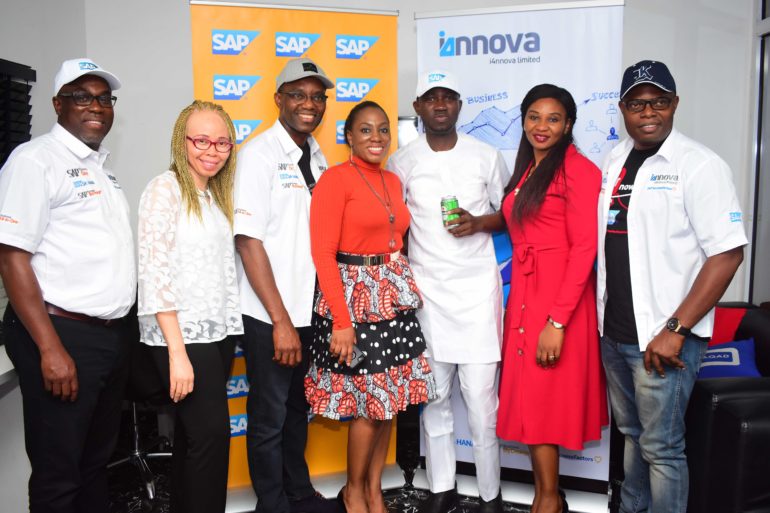 I4nnova is a fast paced technology company with key focus on innovation across multiple industries. We leverage technology to simplify the way our clients live and work. Providing and enabling alternative platforms to achieving greater business outcomes.
We are recruiting to fill the position below:
Job Title: Project Manager
Location: Lagos
Job Description
Project Manager has the overall responsibility for the successful initiation, planning, design, execution, monitoring, controlling and closure of a project.
The project manager must have a combination of skills including an ability to ask penetrating questions, detect unstated assumptions and resolve conflicts, as well as more general management skills.
Responsibilities
Designing and applying appropriate project management standards
Managing the production of the required deliverables
Planning and monitoring the project
Adopting any delegation and use of project assurance roles within agreed reporting structures
Preparing and maintaining project, stage and exception plans as required
Managing project risks, including the development of contingency plans
Liaison with programme management (if the project is part of a programme) and related projects to ensure that work is neither overlooked nor duplicated
Monitoring overall progress and use of resources, initiating corrective action where necessary
Applying change control and configuration management processes
Reporting through agreed lines on project progress through highlight reports and end-stage assessments
Liaison with appointed project assurance representatives to assure the overall direction and integrity of the project
Maintaining an awareness of potential interdependencies with other projects and their impact
Adopting and applying appropriate technical and quality strategies and standards
Identifying and obtaining support and advice required for the management, planning and control of the project
Managing project administration
Conducting a project evaluation review to assess how well the project was managed
Preparing any follow-on action recommendations
Qualification & Requirements
Minimum of B.Sc Second Class Upper (2.1) in any related discipline.
Minimum of 3 years experience
Between 25- 35 years of age
Good communication and interpersonal skills.
Flexible and trainable personality.
Requirements:
Establish a good working relationship with the Senior Responsible Owner
Direct, manage and motivate the project team
Develop and maintain an agreed project plan and detailed stage plans
Understand and apply business case and risk management processes
Tailor expert knowledge to meet specific circumstances
Plan and manage deployment of physical and financial resources to meet project milestones
Build and sustain effective communications with other roles involved in the project
Apply quality management principles and processes
Application Closing Date
31st March, 2019.
The post Project Manager at i4nnova Limited appeared first on Jobs in Nigeria – http://jobsinnigeria.careers.