UConn women a top seed again, but with some question marks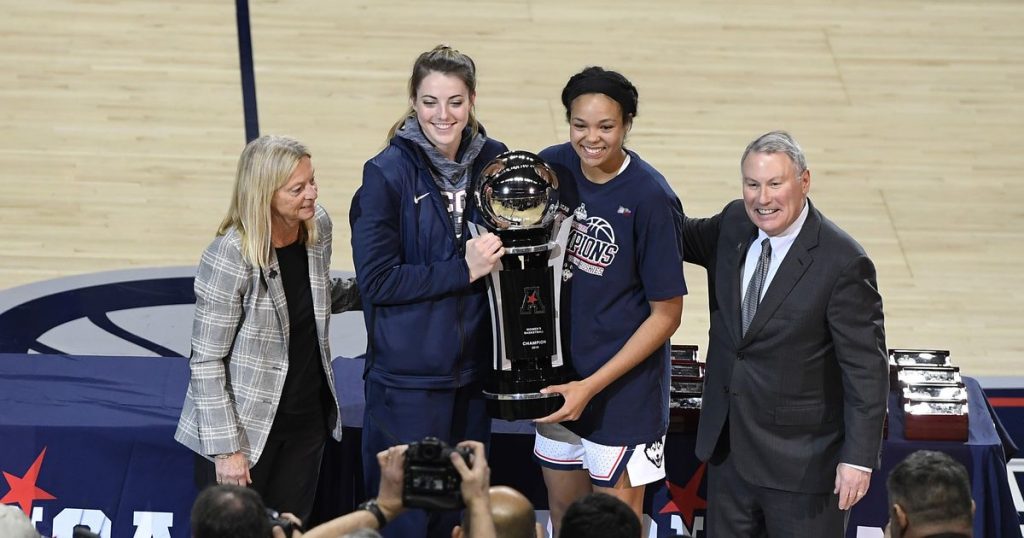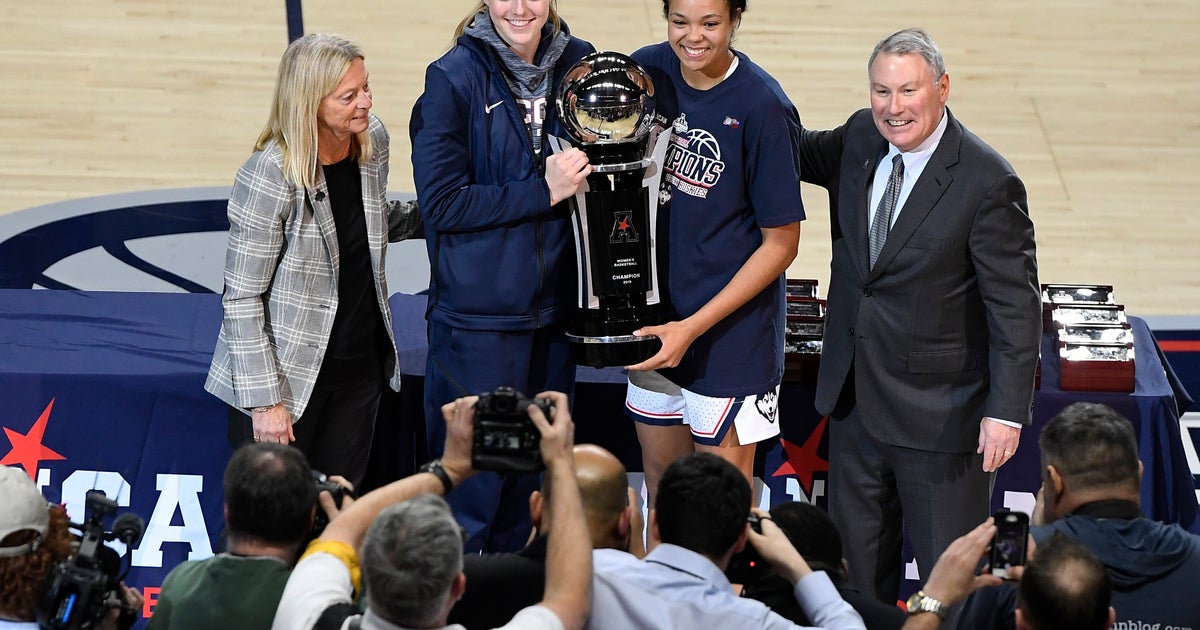 STORRS, Conn. (AP) — No. 2 UConn is expected to be awarded a No. 1 seed Monday in the NCAA Tournament for a 13th consecutive year, but this one feels a little different.
The Huskies 31-2 Huskies have lost in the regular season for the first time since 2014. They also will begin play with a big question mark surrounding the health of All-American Katie Lou Samuelson, who missed the last four games with a back injury. She scores nearly 19 points a game.
Coach Geno Auriemma says he understands why people might not pick his team to win a 12th national title this year.
But he's also been encouraged by the dominant play of Napheesa Collier, who is averaging over 20 points and 10 rebounds a game. There's also been improvement from freshmen Christyn Williams and Oliva Nelson Ododa.
Williams scored 39 points during the American Athletic Conference Tournament and Nelson-Ododa pulled down 32 rebounds and blocked seven shots.