Buffalo women reach NCAAs for 2nd straight season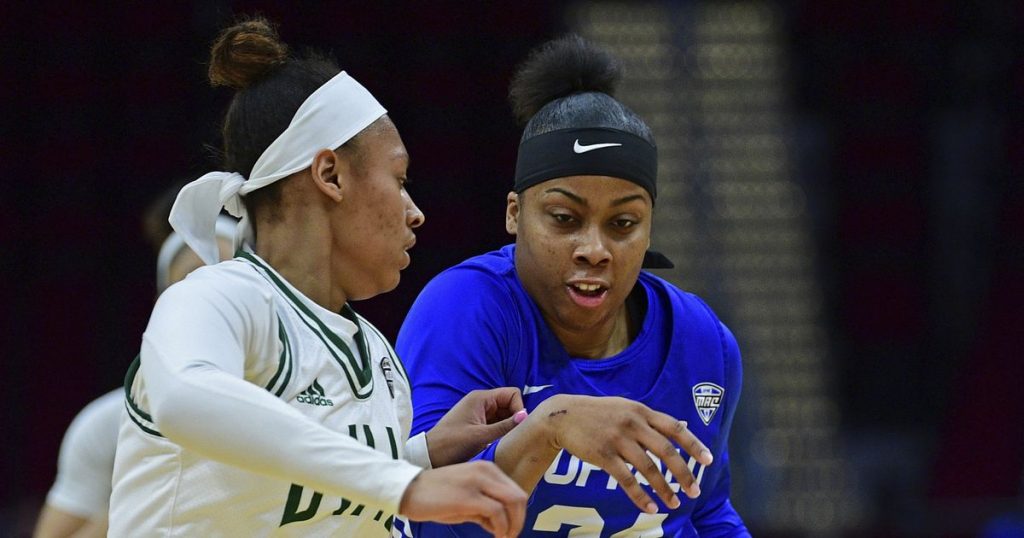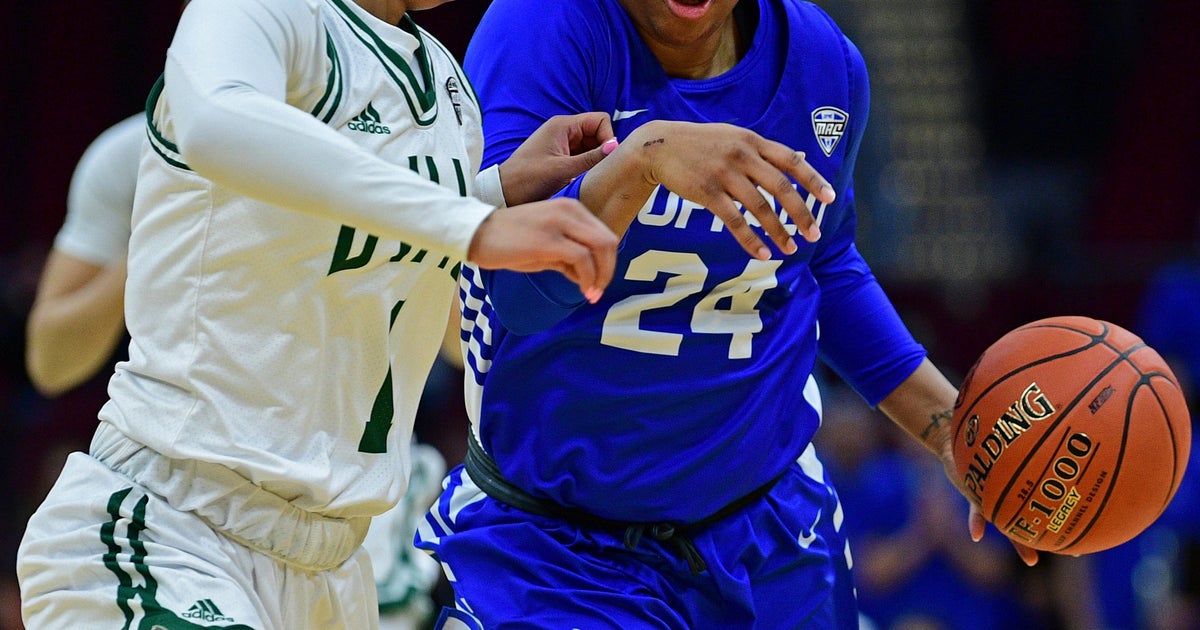 CLEVELAND (AP) — Summer Hemphill scored 16 points and grabbed a Mid-American Conference tournament record 21 rebounds to help No. 4 seed Buffalo beat Ohio 77-61 on Saturday for an automatic NCAA Tournament bid.
Buffalo (23-9) claimed its second MAC title in four years — winning as a No. 8 seed in 2016. Last season, the Bulls fell to Central Michigan 96-91 in the championship game before winning two NCAA Tournament games against South Florida and Florida State, then falling to eventual runner-up South Carolina 79-63.
Buffalo got the best of top-seeded Central Michigan this year in the semifinals, winning 82-77. Hemphill tied a career-high with 24 points and had nine rebounds to pace the Bulls on Friday.
Cierra Dillard added 22 points with four 3-pointers and five assists for Buffalo. Hanna Hall chipped in with 17 points, hitting five 3s, and seven assists. Hemphill also had four assists, two steals and a block, and topped the previous tournament rebounding record of 19 to help Buffalo outrebound Ohio 46-29.
Dillard was named the tournament's MVP. She had 22 points in Buffalo's 33-point victory in the opener and 30 points with seven assists against CMU.
Courtney Wilkins made a wide-open 3-pointer from the corner just before the halftime buzzer to give Buffalo a 43-28 lead. The Bulls made nine first-half 3-pointers and finished with a season-high 13.
MAC defensive player of the year Cece Hooks scored 24 points for second-seeded Ohio (27-5). Dominique Doseck added 15 points on five 3-pointers.
Ohio was going for its first MAC title since 2015.