Gophers guard Isaiah Washington to transfer from program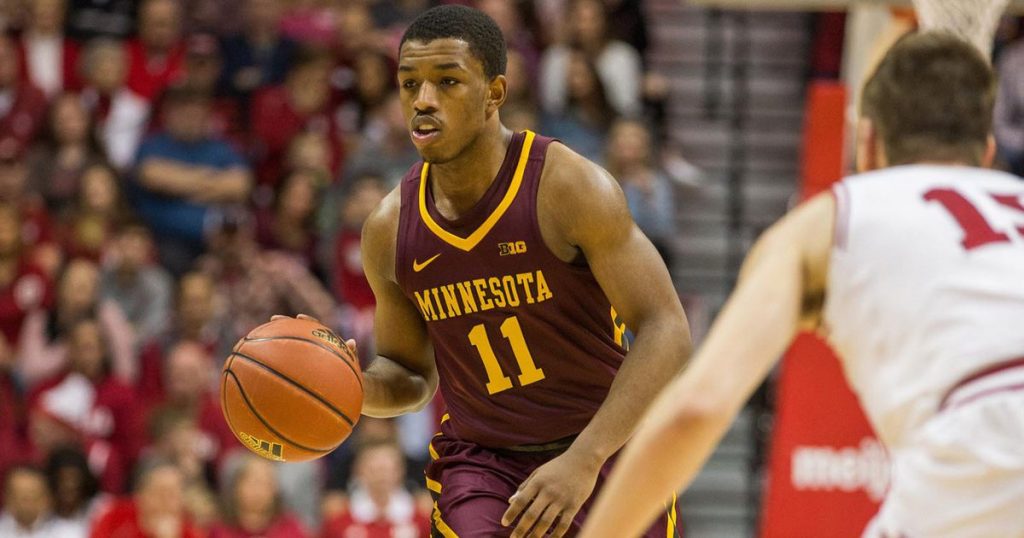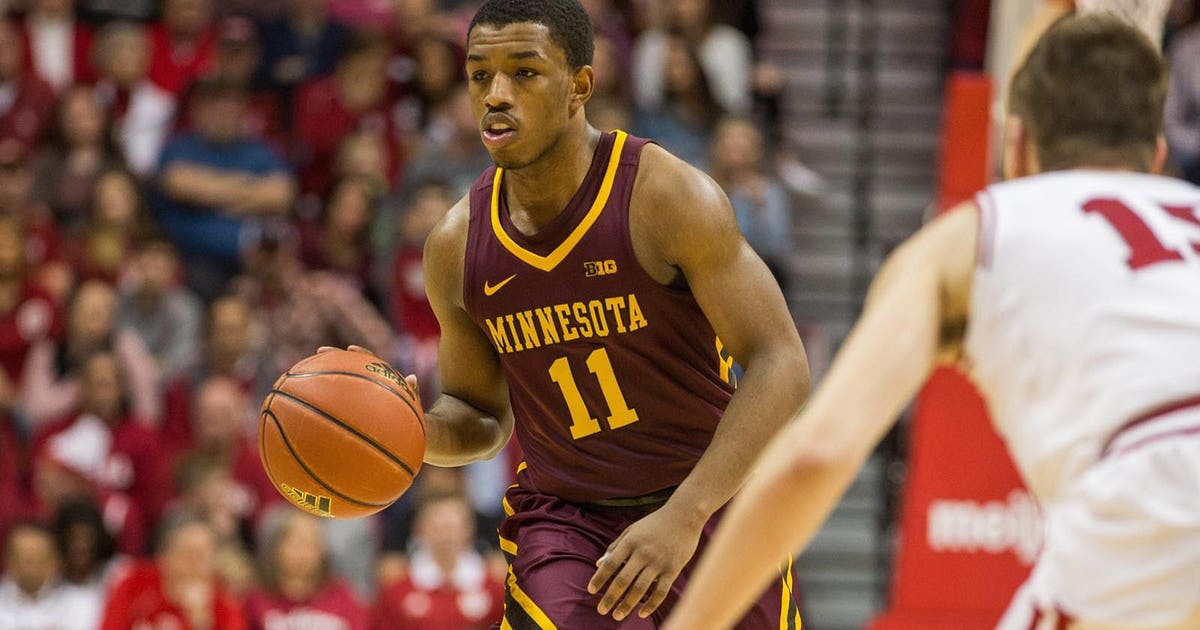 Richard Pitino will have more holes to fill at guard next season, as sophomore point guard Isaiah Washington announced his plans to transfer from the University of Minnesota on Monday night.
— isaiah Washington (@Jellyfam_Dimes) April 1, 2019
Washington came to Minnesota with big expectations. Washington was ranked as a four-star point guard after being named Mr. New York Basketball his senior year of high school and was considered a top-15 point guard in his class.
More Gophers coverage
Washington appeared in all 32 games last season and averaged 8.7 points, 2.6 rebounds and 2.3 assists per game. But he took a step back in 2018-19, shooting just 31.1 percent from the field while averaging 4.2 points and 2.8 assists in 16.1 minutes per game.
He did not play during Minnesota's win over Louisville in the first round of the NCAA tournament, but Washington scored nine points in the Gophers' season-finale, a loss to Michigan State in the second round.
Minnesota will have guard Marcus Carr available to play next season. Carr, a transfer from Pittsburgh, had to sit out the 2018-19 season due to NCAA transfer rules.