StaTuesday: New-look Twins rotation impresses in first series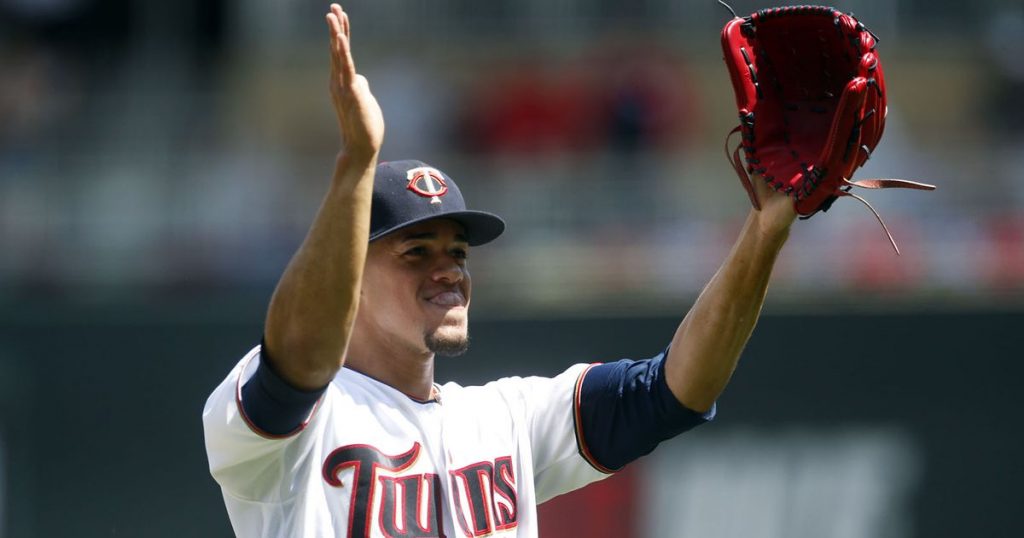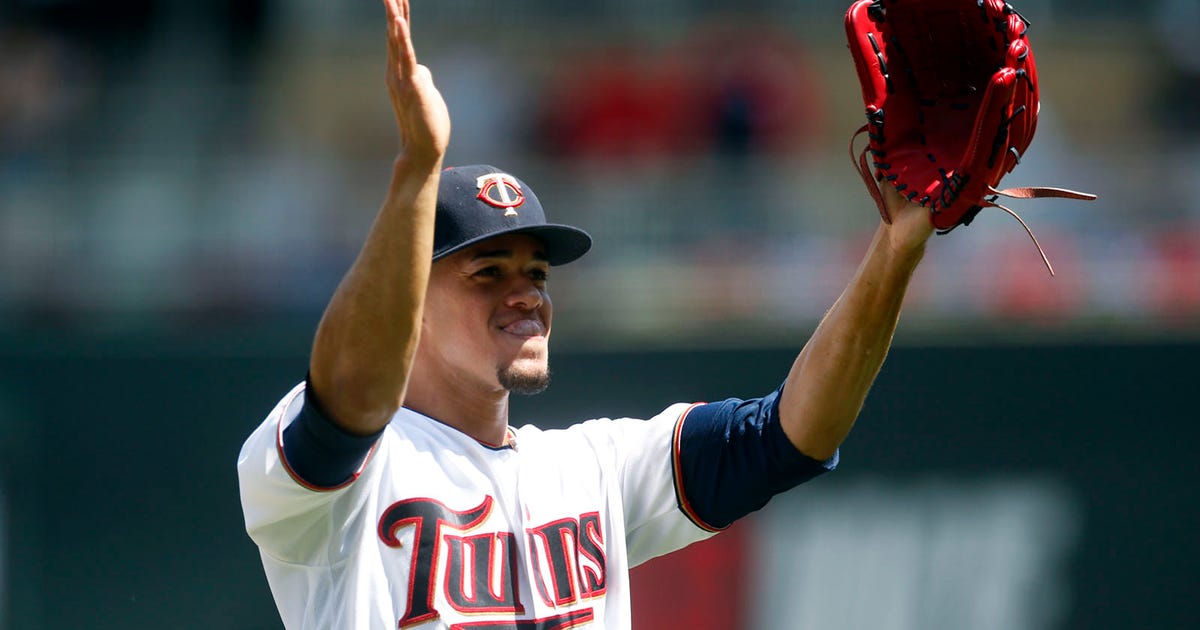 Once something of a question mark, the Minnesota Twins' starting rotation looked sharp during their first series of the regular season.
New manager Rocco Baldelli gave Jose Berrios the nod against the Cleveland Indians on opening day, then trotted out Jake Odorizzi and Michael Pineda to round out the three-game series.
More Twins coverage
The damage: Two wins, a loss and a pile of Ks.
The trio racked up 26 strikeouts and allowed just one earned run in 17 2/3 innings of work against the Indians, while Berrios and Odorizzi combined for an impressive milestone.
Berrios went 7 2/3 innings against the Indians, racking up 10 strikeouts against just two hits and one walk.
Odorizzi allowed just one hit in six innings with 11 strikeouts.
They're the first teammates to post 10-plus strikeouts in back-to-back games to start the season since Randy Johnson and Curt Schilling of the 2001 Arizona Diamondbacks.
This isn't anything new for Berrios, who pitched a shutout in his first start last year, allowing just three hits in a 7-0 win over the Baltimore Orioles.
However, for a team banking on bounce-back seasons and potential to round out its rotation, that first series was a welcome development.
Odorizzi had a 4.49 ERA in his first season with the Twins, the veteran's worst since posting a 4.91 ERA during a two-game stint with the Kansas City Royals back in 2012.
Pineda hadn't pitched in the majors since July 5, 2017 while recovering from Tommy John surgery and a torn meniscus.
He allowed just one hit in his Twins debut, tossing five strikeouts in four innings.
We should get a more complete look at Baldelli's plans for the rotation in the coming days.
Berrios is set to go again Tuesday to open a two-game series with the Royals, followed by Kyle Gibson, whose first start was delayed after a bout of E. coli disrupted his offseason program.