Human Resources Associate at the Management Sciences for Health (MSH)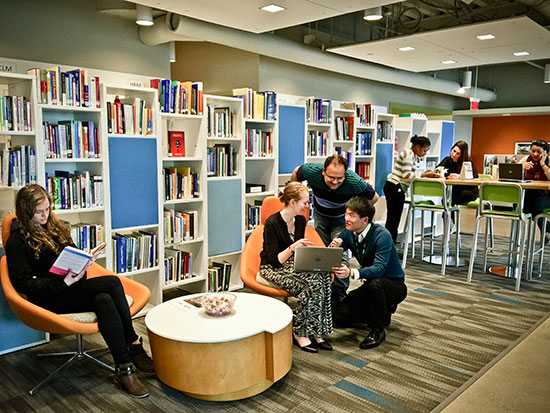 The Management Sciences for Health (MSH), a global health nonprofit organization, uses proven approaches developed over 40 years to help leaders, health managers, and communities in developing nations build stronger health systems for greater health impact. We work to save lives by closing the gap between knowledge and action in public health.
We are recruiting to fill the position of:
Job Title: Human Resources Associate
Job ID 13-10587
Location: Nigeria-Abuja
Group/Office: PDG (Program Delivery Group)
Dept/Unit: PDGGEN – Program Delivery Group
Project/Program: A000 – None Specified
Reports To: Human Resource Manager
Grade: E
Overview
The objective of the Human Resources Associate position is to assist HR Unit with interviews and hiring actions, ensuring completion of employee's documentation and administration, complete administrative tasks related to all aspects of human resources management.
She/he will be required to assist in preparing job advertisement and general correspondence, arrange, coordinate logistics support for selection, participate in interview process and maintain personnel files for country and field offices.
The HR Associate will serve as the liaison between the field offices and head office for HR related activities.
He/she will perform any other duties that may be assigned by the HR Manager.
Specific Responsibilities
Assist with staff recruitment by sending invitations, scheduling & participating in interviews doing reference check, informs job applicants of their acceptance or rejection for employment
Assist in reviewing salary history of selected candidates and prepare salary analysis for potential hires Passing offer to potential hires and updating the HR Manager with their responses
Informing staff and team members of joining dates of new hires and coordinate with other departments for necessary arrangements
Conduct exit interview for exiting staff and prepare a monthly exit interview report
Be aware of changes or updates in the country labor laws and inform the HR Manager of recent developments
Maintain personnel records tracking employment history, Confirmation, promotions, transfers, salaries, and training
Issuing of letter of employment and confirmation to newly employed staff
Verification of certificates and follow-up on response from former employer and
Ensure that all documents in respect of new employees are received in good time to facilitate prompt confirmation of appointment
Updating the HR online databases
Administering payroll system and maintaining staff related records
Review Time Sheets for errors and correctness
Planning, coordinating and conducting training occasionally, including induction programs for new hires
Process of staff benefits such as health insurance and life/Accident insurance Plan
Serve as the liaison between field offices and head office for HR related activities
Conduct terror check for new hires
Collect approved leave form and updates the tracking sheet
Draft correspondence for and on behalf of MSH staff
And any other duties that may be assign from time to time
Qualifications and Experience
Minimum of Bachelor's Degree or HND in Business Management, Human Resources Management, Psychology, or Social Administration
Minimum of 2 years' experience in human resources management, including recruitment and personnel management
Minimum of 2 years' experience working with USAID programs
Good organizational and interpersonal skills
Good verbal and written communications, teamwork and collaborating abilities
Demonstrated excellent computer skills in Word, Excel, and PowerPoint. Ability to work independently with initiative to manage high volume and sensitive work flow, knowledge of USAID employment regulations
Fluency in oral and written English required
Willingness to travel within Nigeria regularly as required.
Application Closing Date
15th April, 2019.
The post Human Resources Associate at the Management Sciences for Health (MSH) appeared first on Jobs in Nigeria – http://jobsinnigeria.careers.