Threat of rain forces move of Cardinals home opener to Friday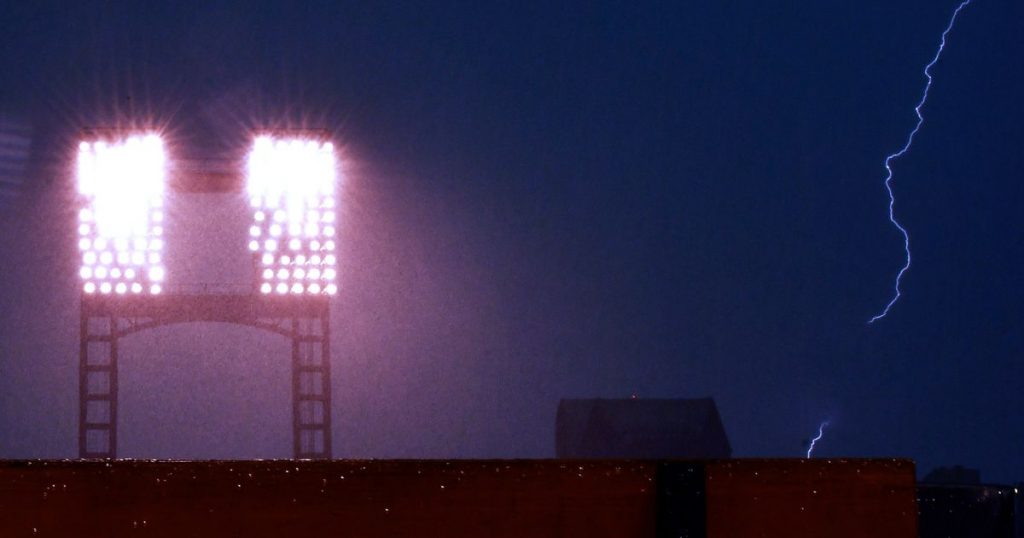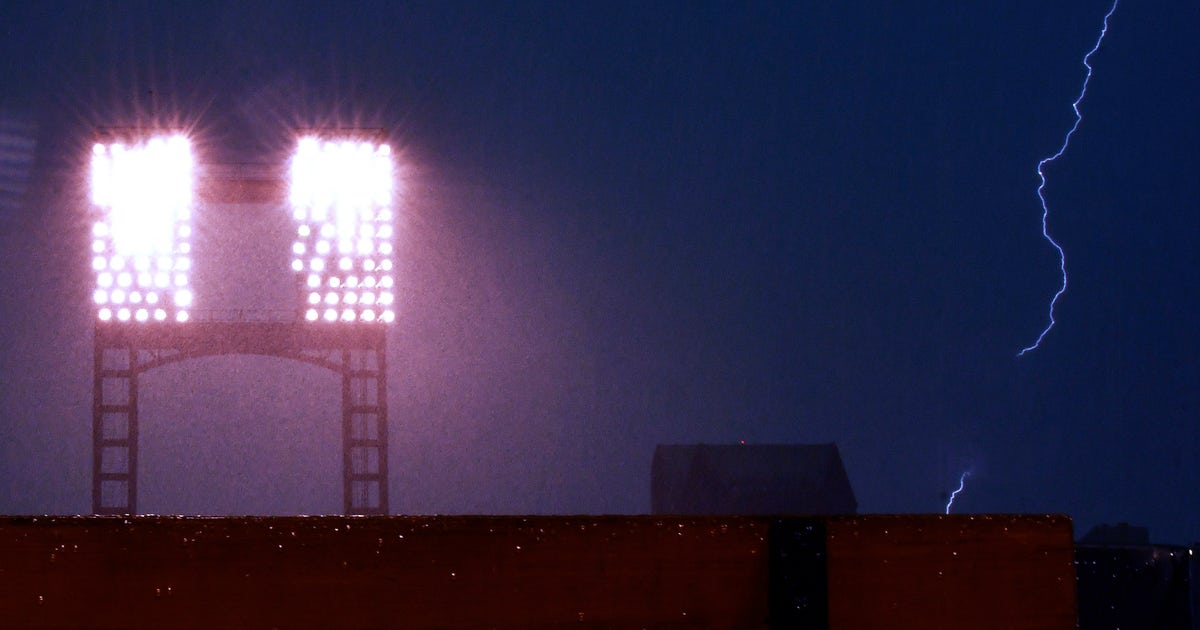 ST. LOUIS – The threat of rain throughout the afternoon and evening has led the St. Louis Cardinals to postpone Thursday's scheduled home opener. The game — and all the associated festivities — move to Friday.
Friday's schedule will mirror what had been planned for Thursday. The home opener ceremony is set for 2:30 and first pitch is scheduled for 3:15. Busch Stadium gates will open at noon.
Fans with tickets to Thursday's game should use those same tickets for admittance to the rescheduled game on Friday. Fans who purchased tickets to Thursday's Official Pregame Party at Cardinals Nation will be able to use those same tickets on Friday as well.